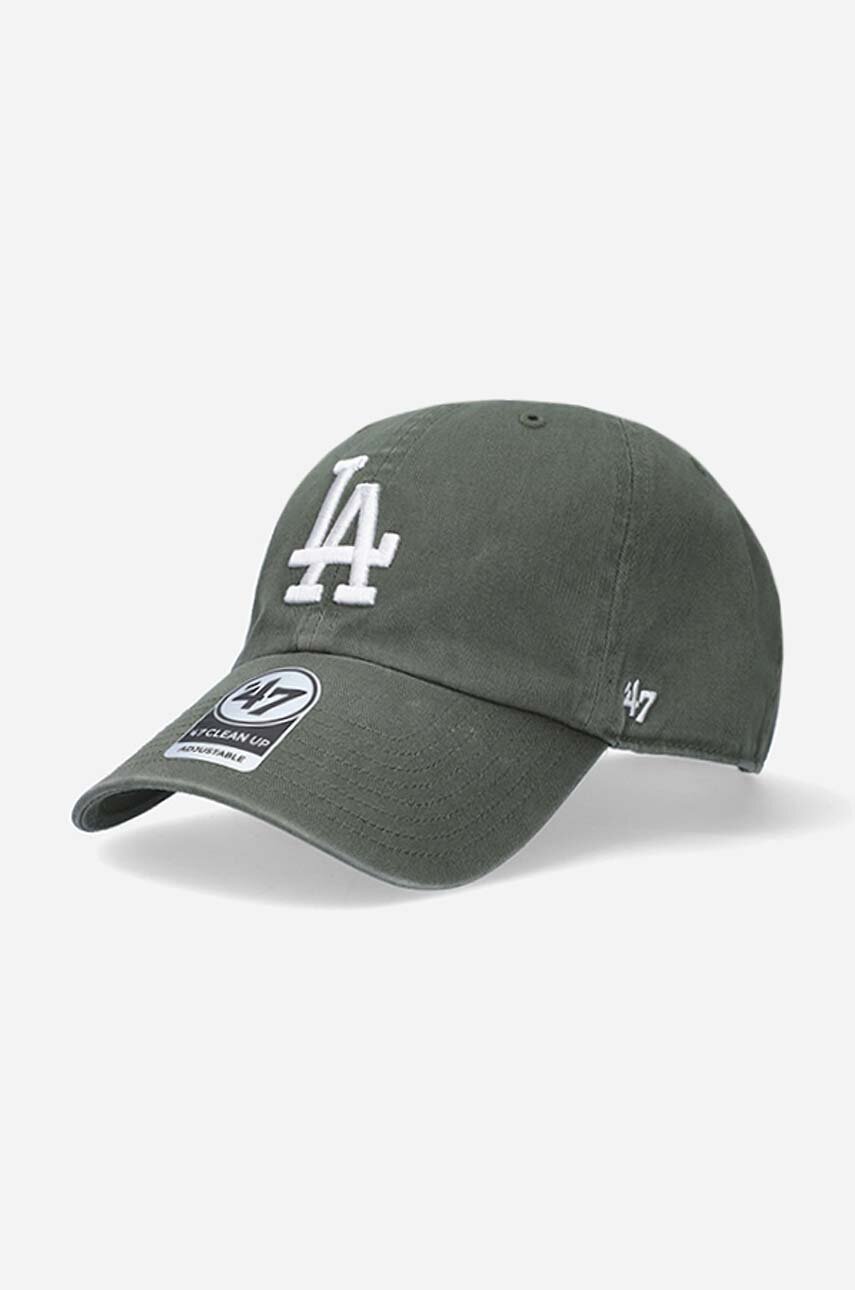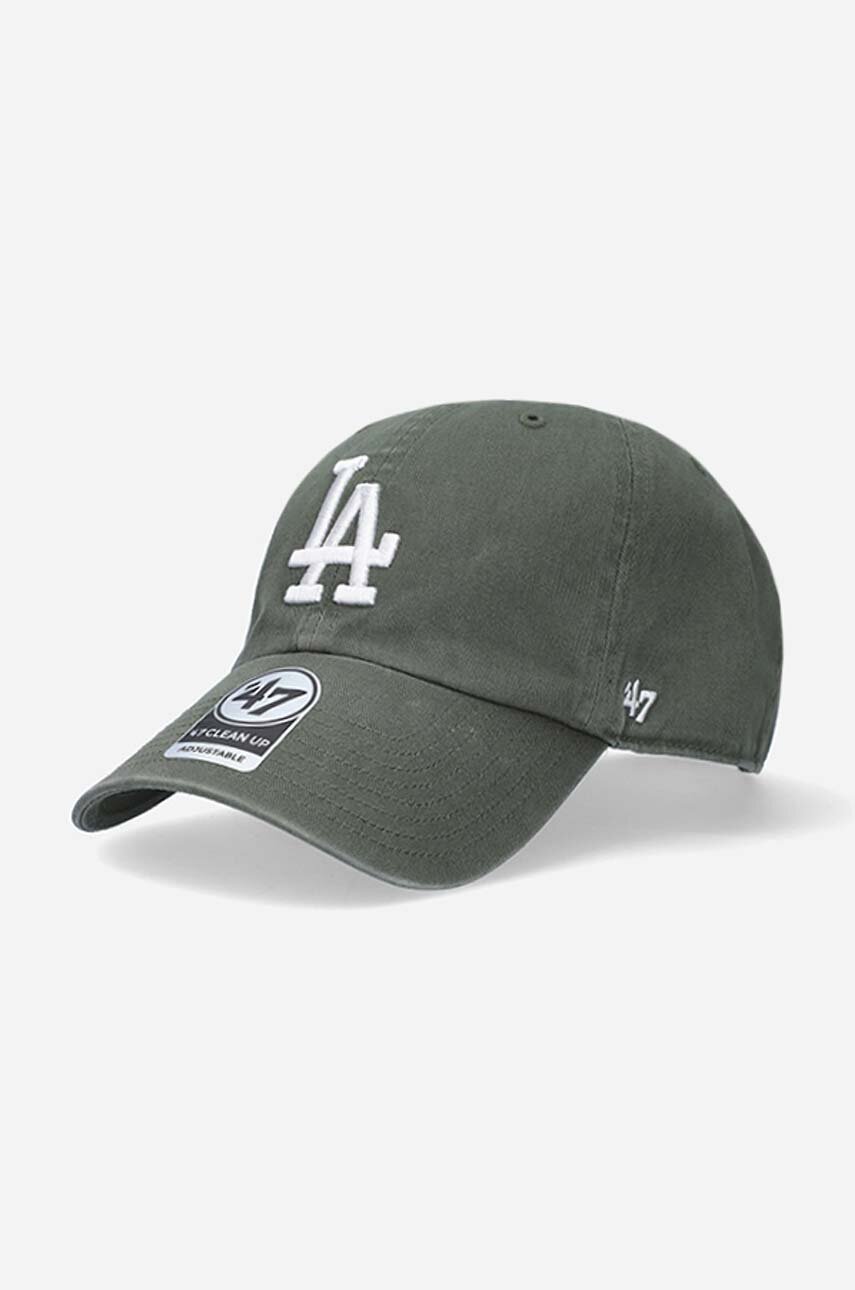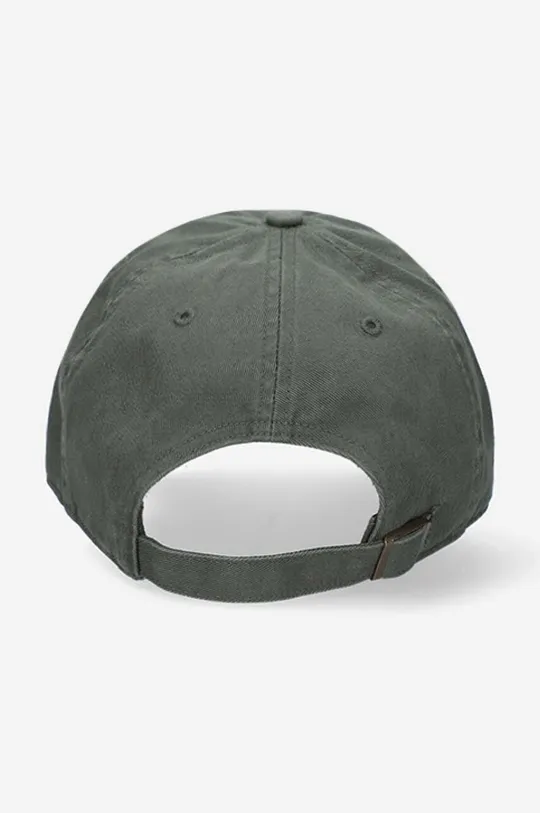 Product not available
Unfortunately, someone else was first. View other products on offer.
Product description

Shipment

Complaint and return

Tags
47brand cotton baseball cap Los Angeles Dodgres
Baseball cap from the 47brand collection. Made of solid fabric with inserts.
- Decorative detail.
- Curved brim protects against the sun without compromising visibility.
- Adjustable circumference for a better fit.
- Special cut-out at the back for wearing the cap with hair tied up in a ponytail or bun.
Product ID
99KK-CAU0UE_77X
Manufacturer's code
B.RGW12GWSNL.MSG