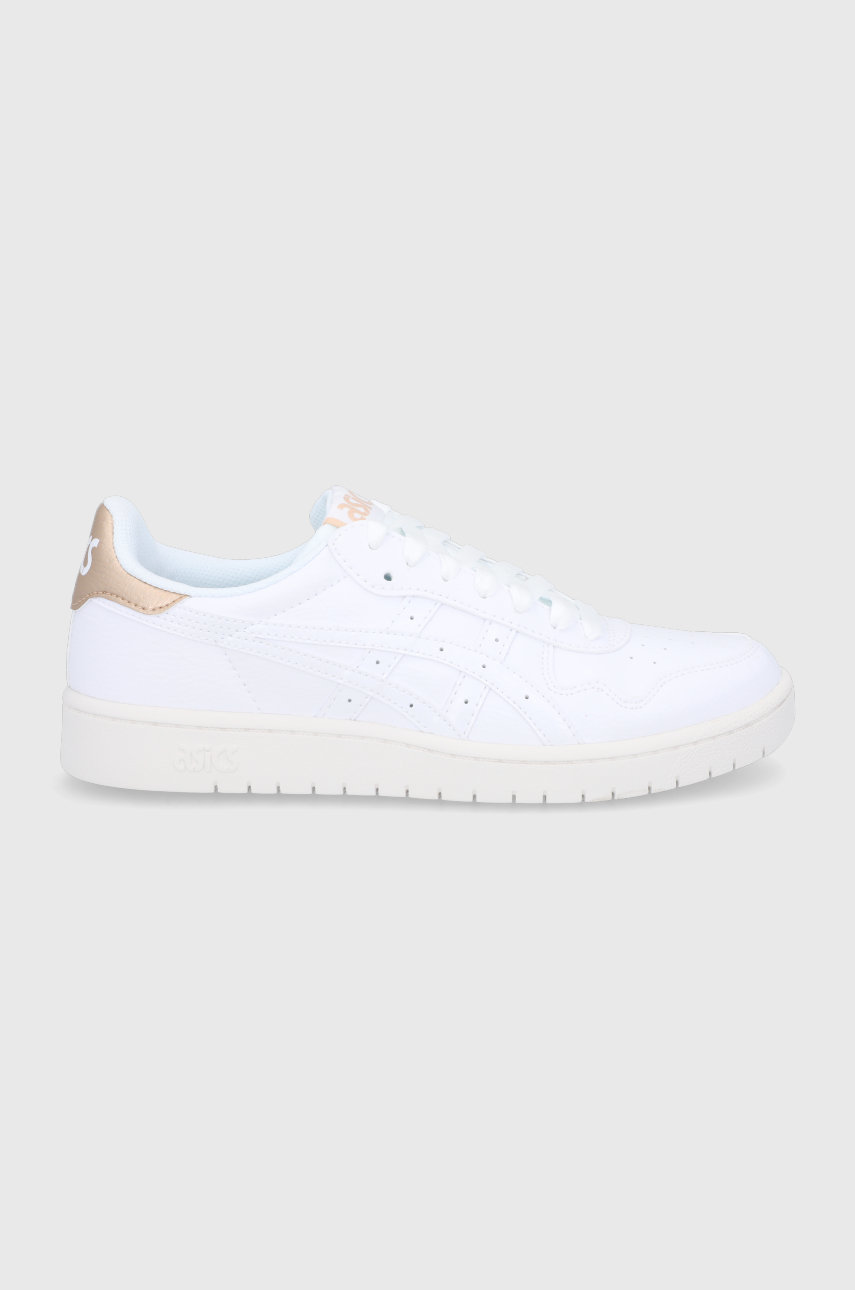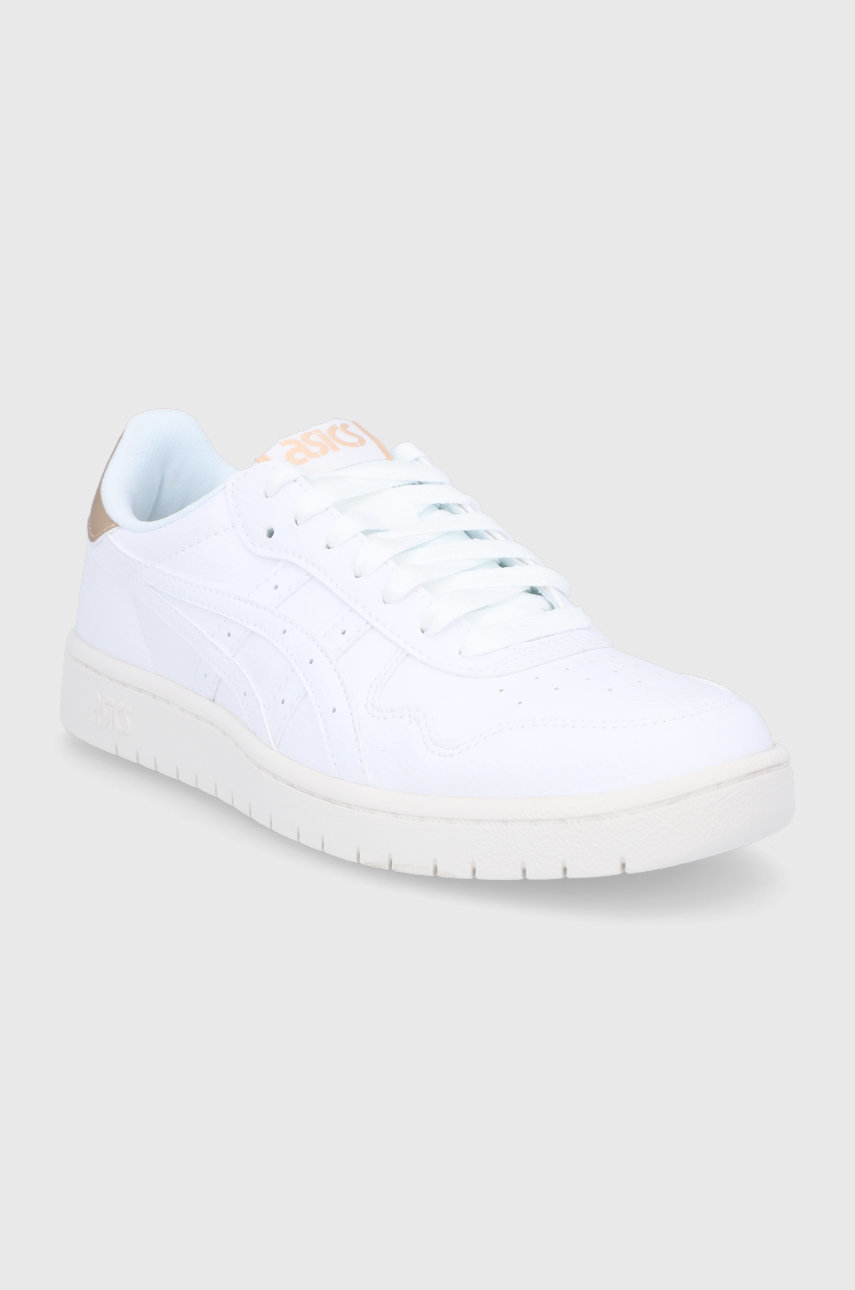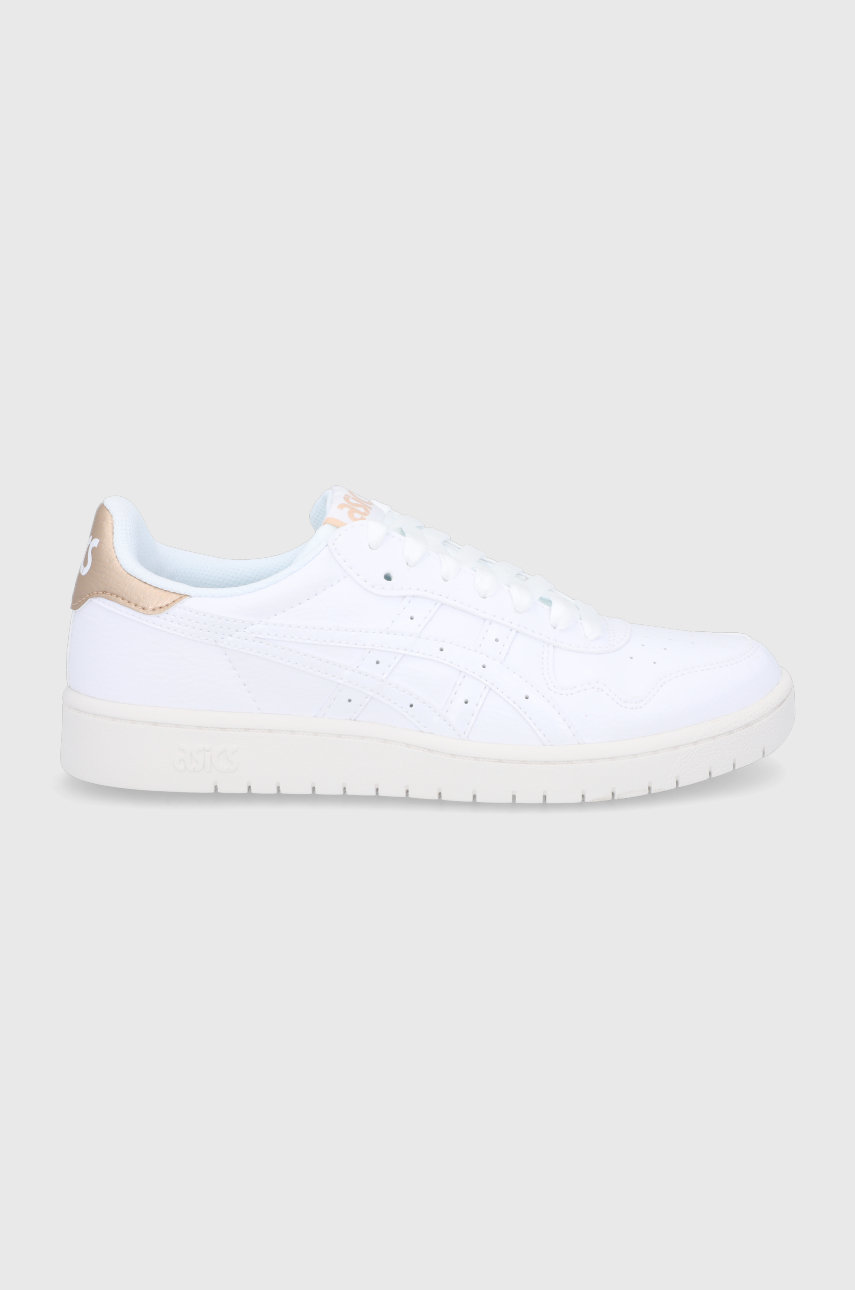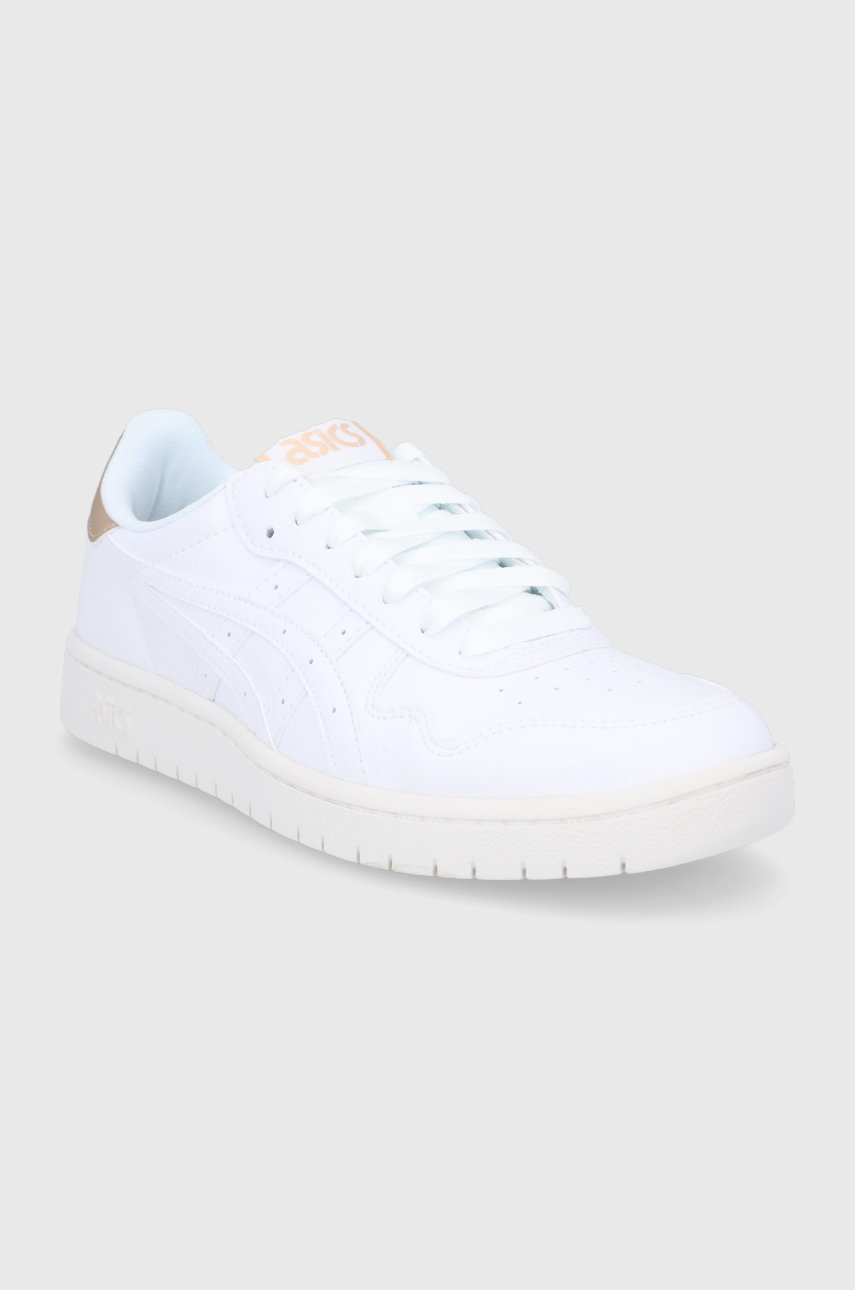 Product not available
Unfortunately, someone else was first. View other products on offer.
Product description

Shipment

Complaint and return

Tags
Asics shoes JAPAN S
Asics shoes. Made of faux leather.
- Round soft toe.
- Stiffened counter.
- Rubber sole.
- Lace-up.
- Textile interior.
- Insole length: 26 cm.
- Measurements for size: 40.5.
Composition

Uppers: Synthetic material
Inside: Textile material
Outsole: Synthetic material
Product ID
9BY8-OBD314_00X
Manufacturer's code
1192A125.100