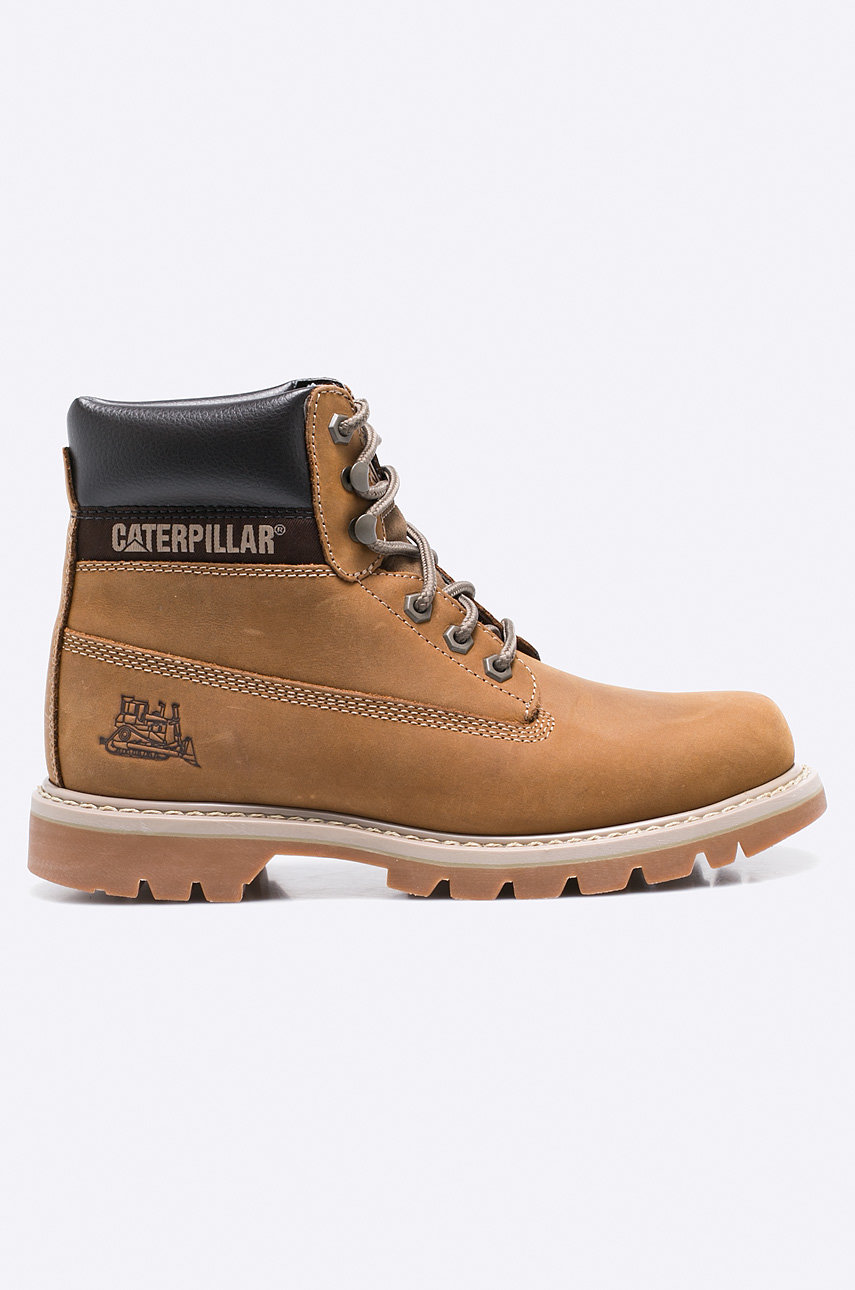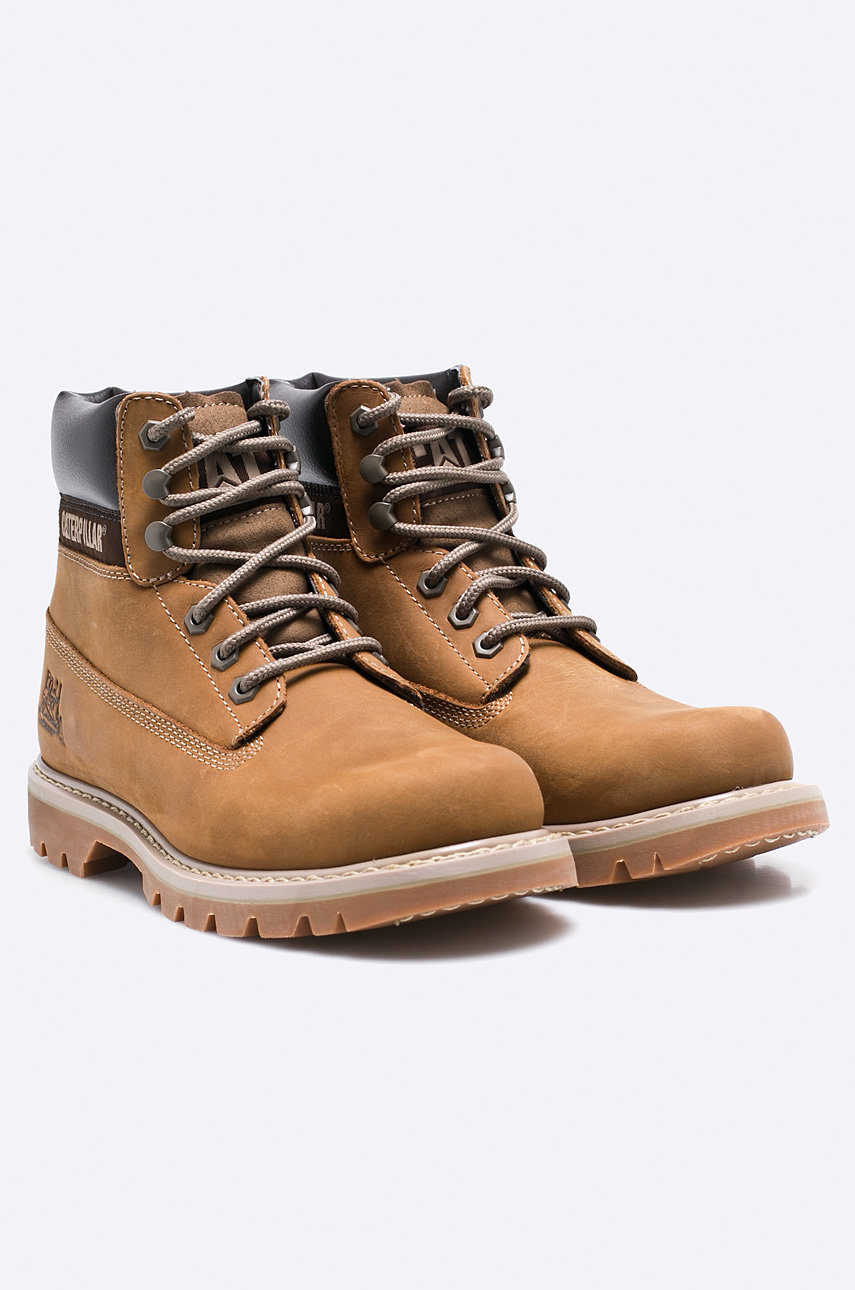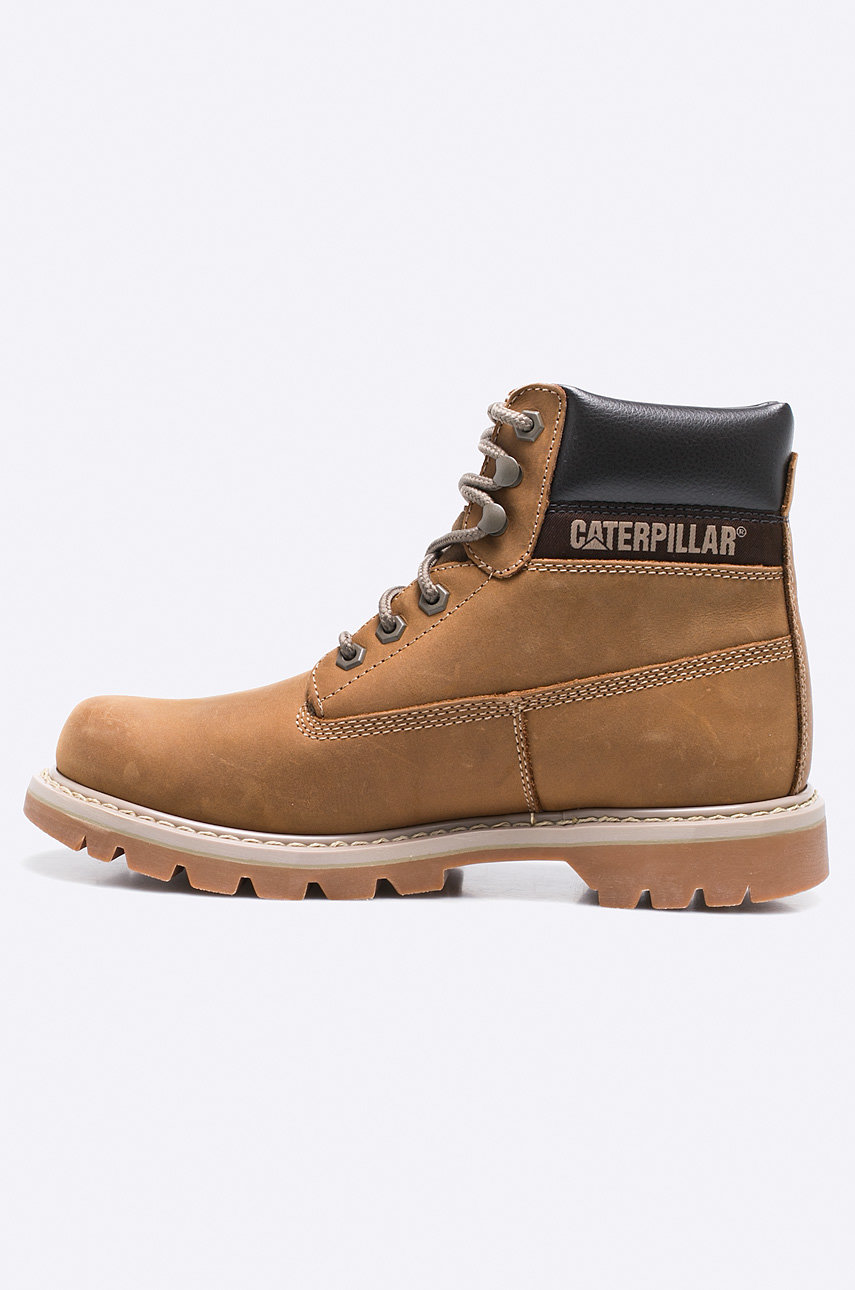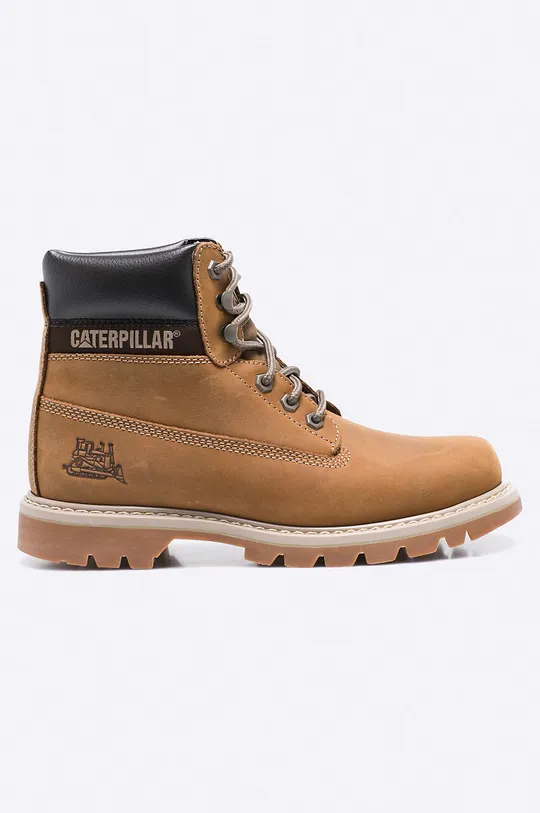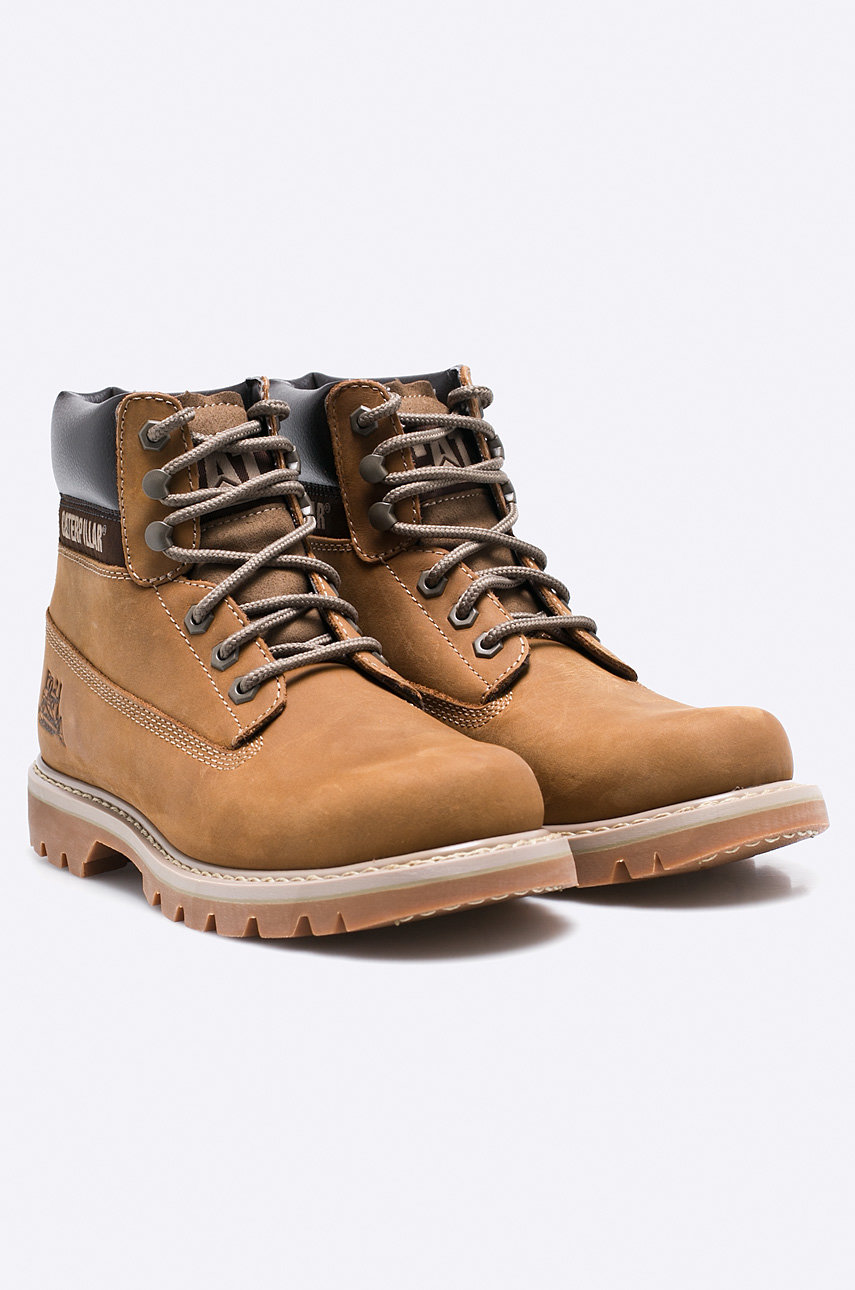 Product not available
Unfortunately, someone else was first. View other products on offer.
Product description

Shipment

Complaint and return

Tags
Caterpillar boots P708190
Caterpillar High boots. Made of nubuck.
- Duty Proof Outsole - Oil Resistant, Slip Resistant. Special sole made of high-quality materials, impermeable to oily liquids and providing stability.
- Uninsulated.
- Round stiffened toe.
- Fluted sole.
- Heavily stiffened counter.
- Textile interior.
- Lace-up.
- Insole length: 26 cm.
- Measurements for size: 41.
Composition

Uppers: Natural leather
Inside: Textile material
Outsole: Synthetic material
Product ID
9B81-OBM12E_88X
Manufacturer's code
P708190