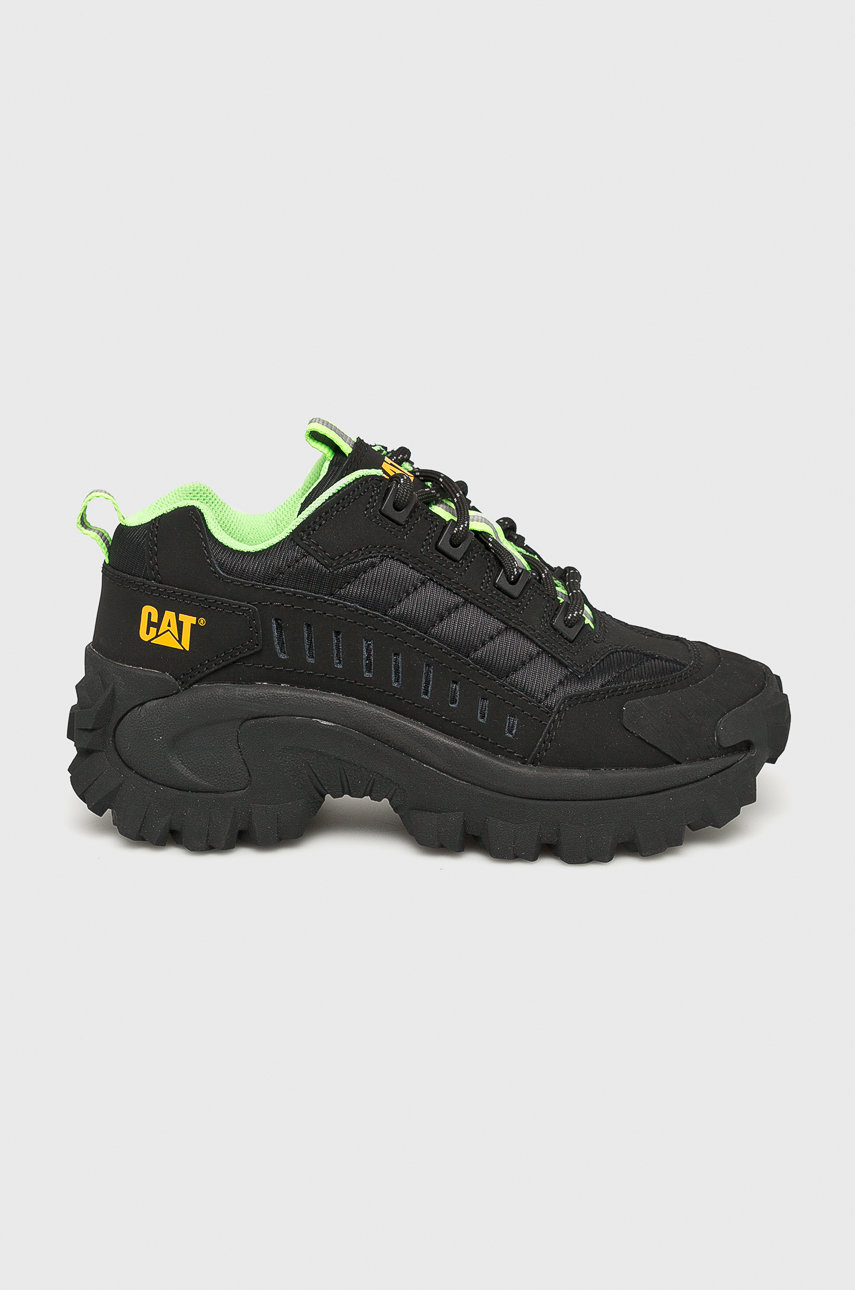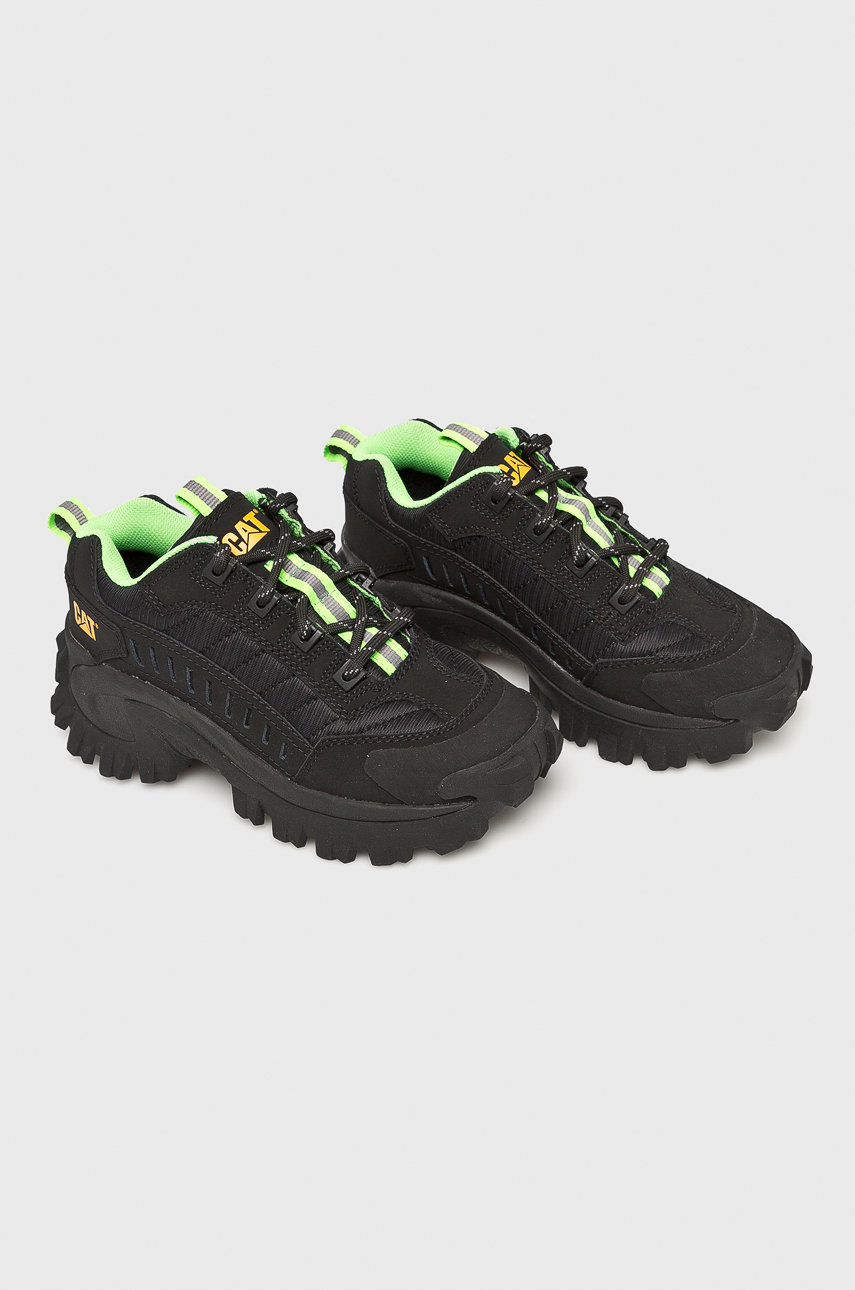 Product not available
Unfortunately, someone else was first. View other products on offer.
Product description

Shipment

Complaint and return

Tags
Caterpillar shoes Intruder
Caterpillar shoes. Made of natural leather, textile and synthetic material.
- Round stiffened toe.
- Rubber sole.
- Fluted sole.
- Stiffened counter.
- Textile interior.
- Comfortable interior.
- Lace-up.
- Insole length: 24,5 cm.
- Measurements for size: 38.
Composition

Uppers: Textile material, Natural leather
Inside: Textile material
Outsole: Synthetic material
Product ID
9B8W-OBD2MK_99X
Manufacturer's code
P723312.D