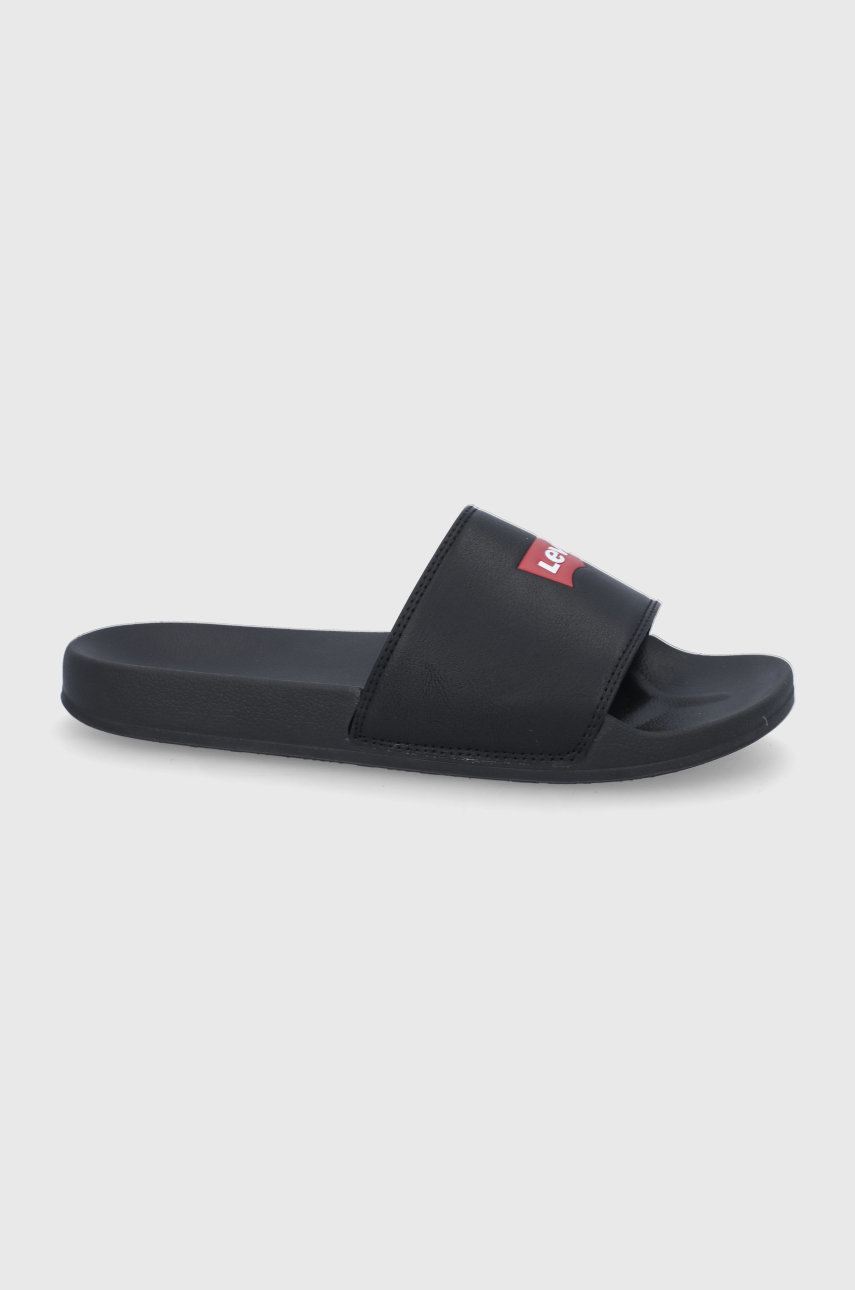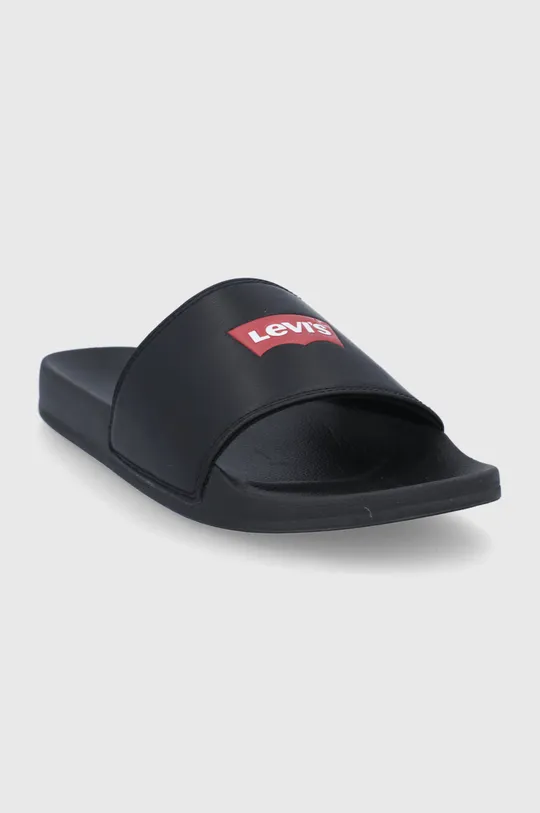 Add the product to your basket and enter the code: PRM20
Free delivery from EUR 100
Product description

Shipment

Complaint and return

Tags
Levi's sliders
Levi's flip-flops, made of synthetic material.
We would like to inform that due to Levi's trademark protection policy approximately 10% of the products have a "Blank Tab" (in red, without the brand logo, only with the international registered trademark symbol). "Blank Tab" is a registered trademark of

- Embossed sole.
- Comfortable interior.
- Flat heel.
- Insole length: 26,5 cm.
- Measurements for size: 41.
Composition

Uppers: Synthetic material
Inside: Synthetic material, Textile material
Outsole: Synthetic material
Product ID
PPYY-KLM038_99X
Manufacturer's code
37544.0100