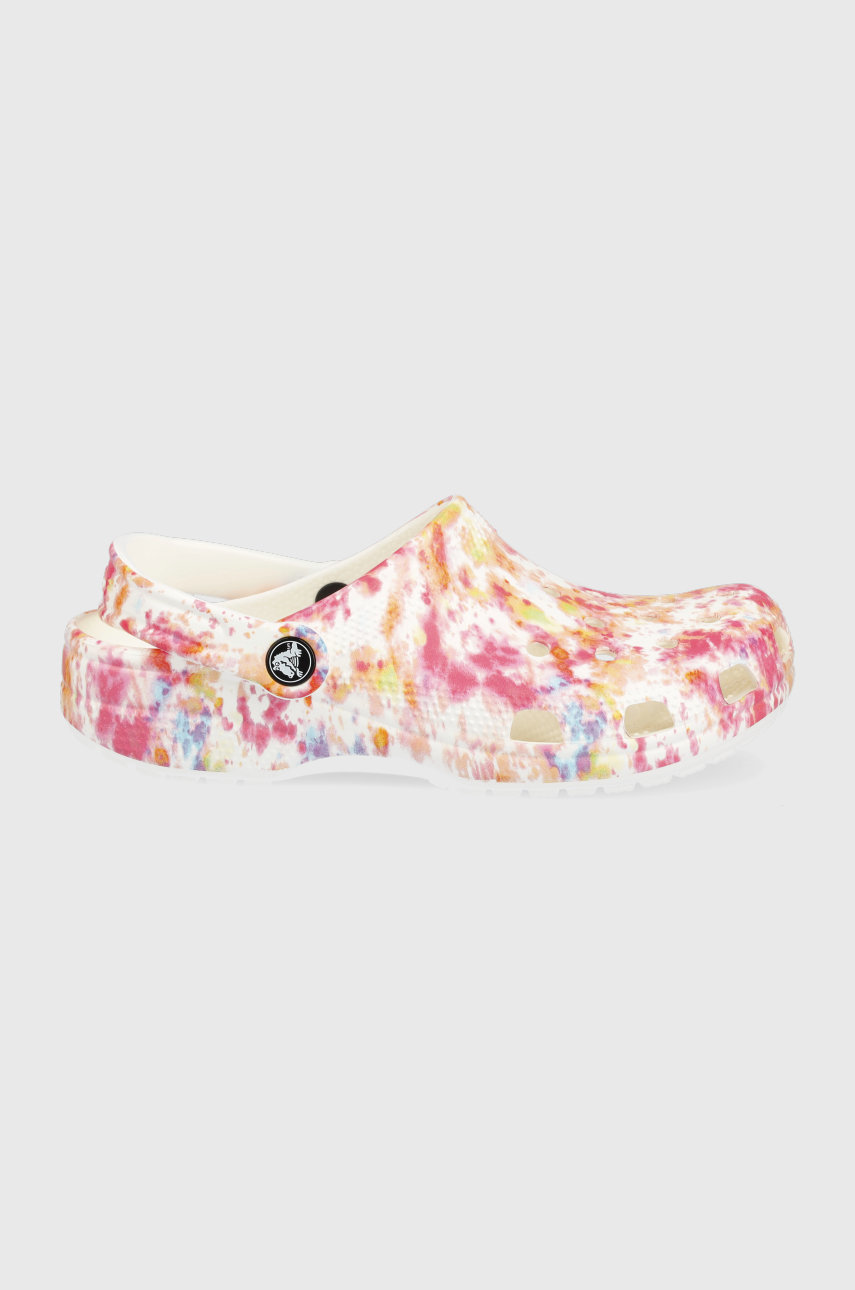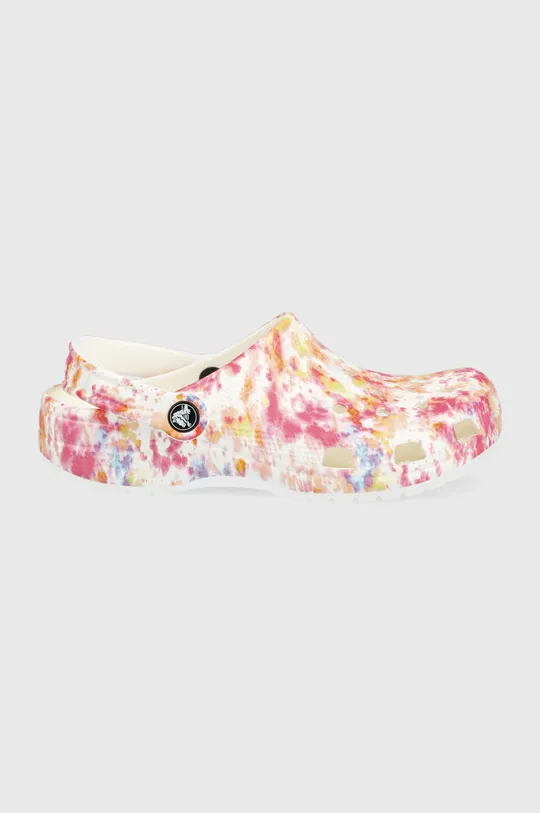 Product not available
Unfortunately, someone else was first. View other products on offer.
Product description

Shipment

Complaint and return

Tags
Crocs sliders CLASSIC 205453
Crocs flip-flops made of synthetic material.
- Patterned material.
- Round soft toe.
- Fluted sole.
- Adjustable heel counter allows to wear the shoes in two ways.
- Moulded insole.
- Insole length: 25 cm.
- Measurements for size: 37-38.
Composition

Synthetic material
Product ID
PPYY-KLD17F_MLC
Manufacturer's code
205453.83B