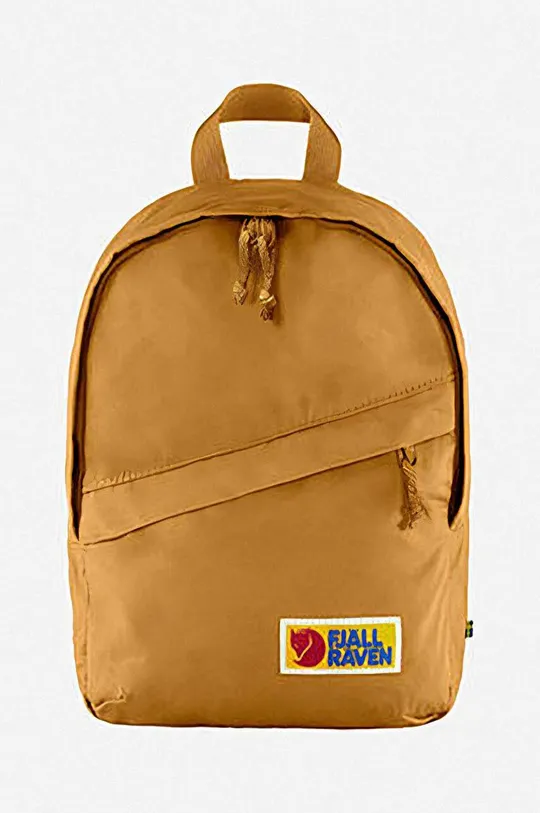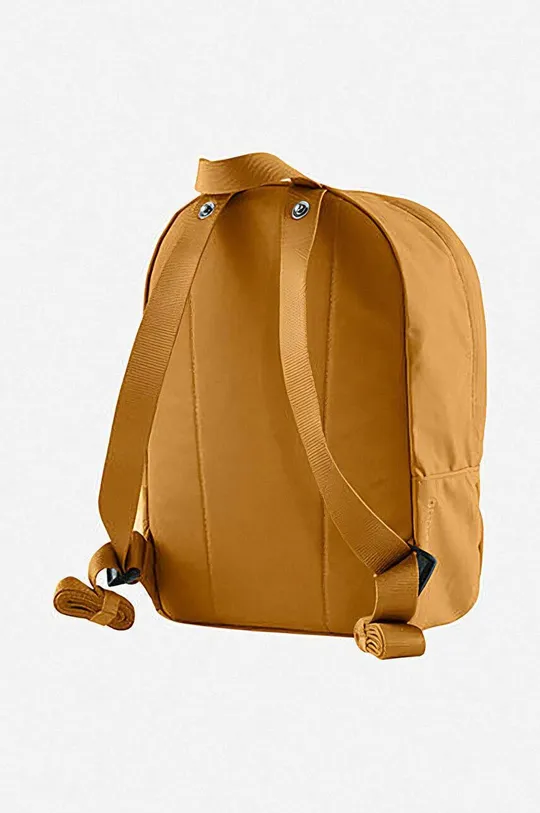 Product not available
Unfortunately, someone else was first. View other products on offer.
Product description

Shipment

Complaint and return

Tags
Fjallraven backpack
Fjallraven backpack. Made of durable material.
- Single compartment.
- Zipped pocket on the front.
- Handle.
- Main compartment with a zip.
- Adjustable strap length.
- Not A4 compatible.
- Width at base: 20 cm.
- Depth: 10 cm.
- Height: 29,5 cm.
Composition

Cotton, Polyester
Product ID
99KK-PKU0DR_88X
Manufacturer's code
F27245.166