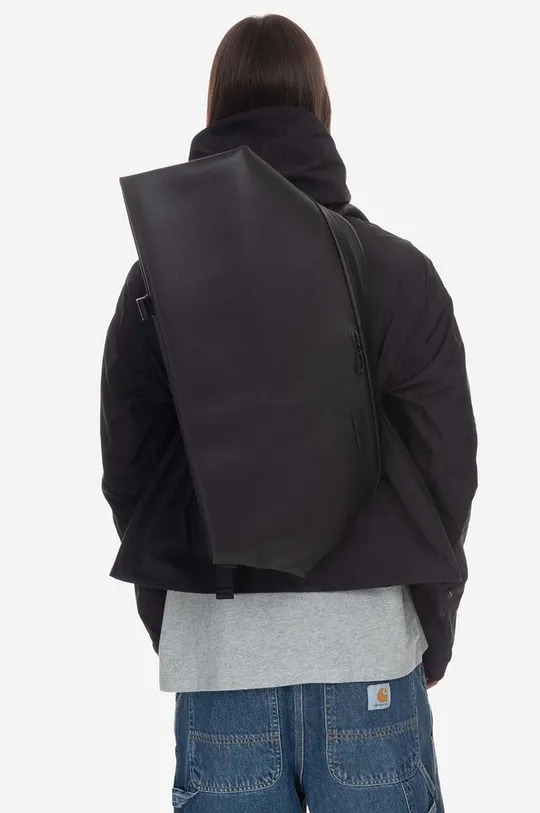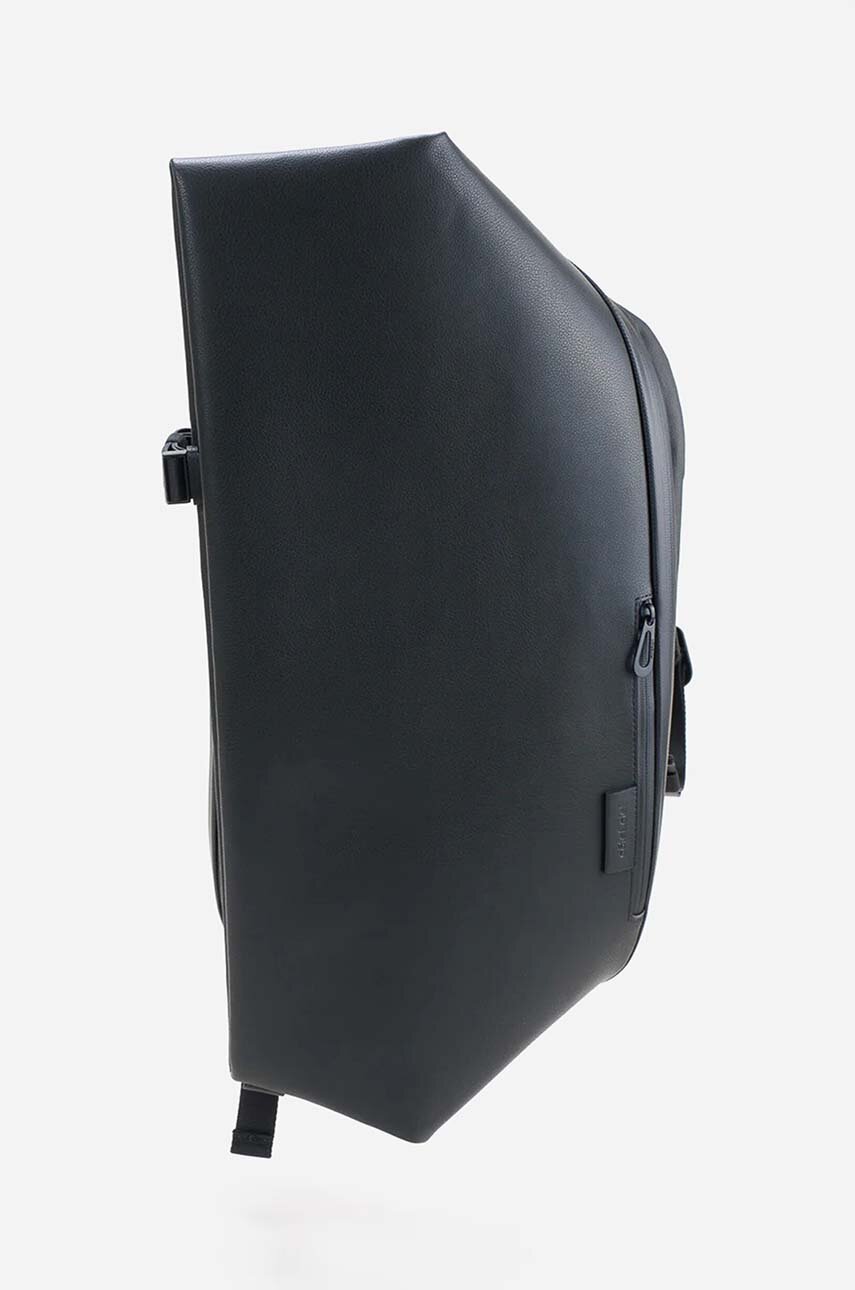 Add the product to your basket and enter the code: PRM20
Free delivery from EUR 100
Product description

Shipment

Complaint and return

Tags
Cote&Ciel leather backpack
Cote&Ciel backpack. Made of natural leather. The model with increased water resistance.
- Model made from recycled leather.
- Waterproof refers to increased resistance to water. The product, when in contact with water, retains its properties. This guarantees greater comfort of use due to a lower level of permeability, but does not guarantee full water resistance.
- Handle.
- Adjustable strap length.
- Zip fastening.
- Adjustable compression straps help to adjust the bag size.
- Volume: 13-20 l.
- Separate pocket for laptop of a size up to 15'.
- Depth: 7,5 cm.
- Height: 60 cm.
- Width at base: 28,5 cm.
Composition

100% Recycled leather
Product ID
99KK-PKU0G1_99X