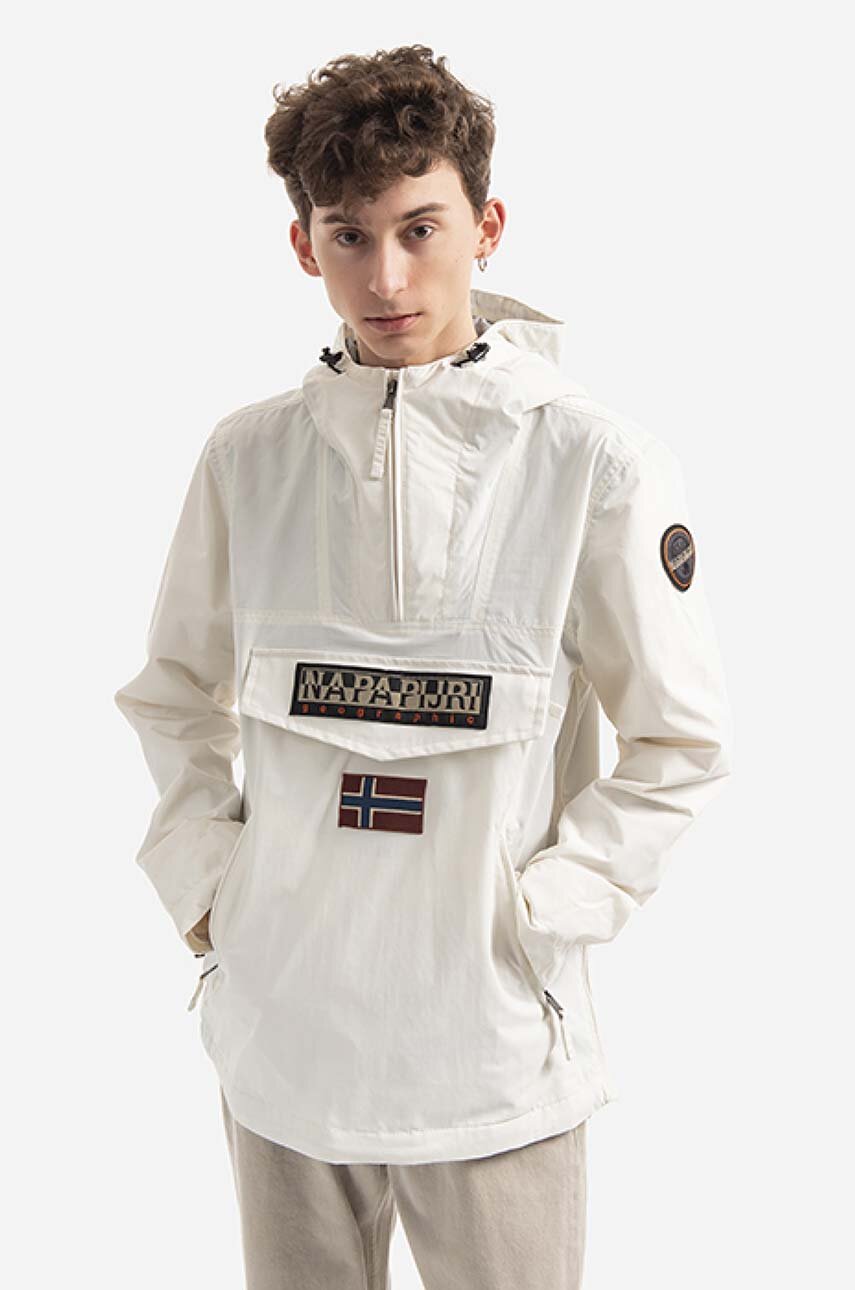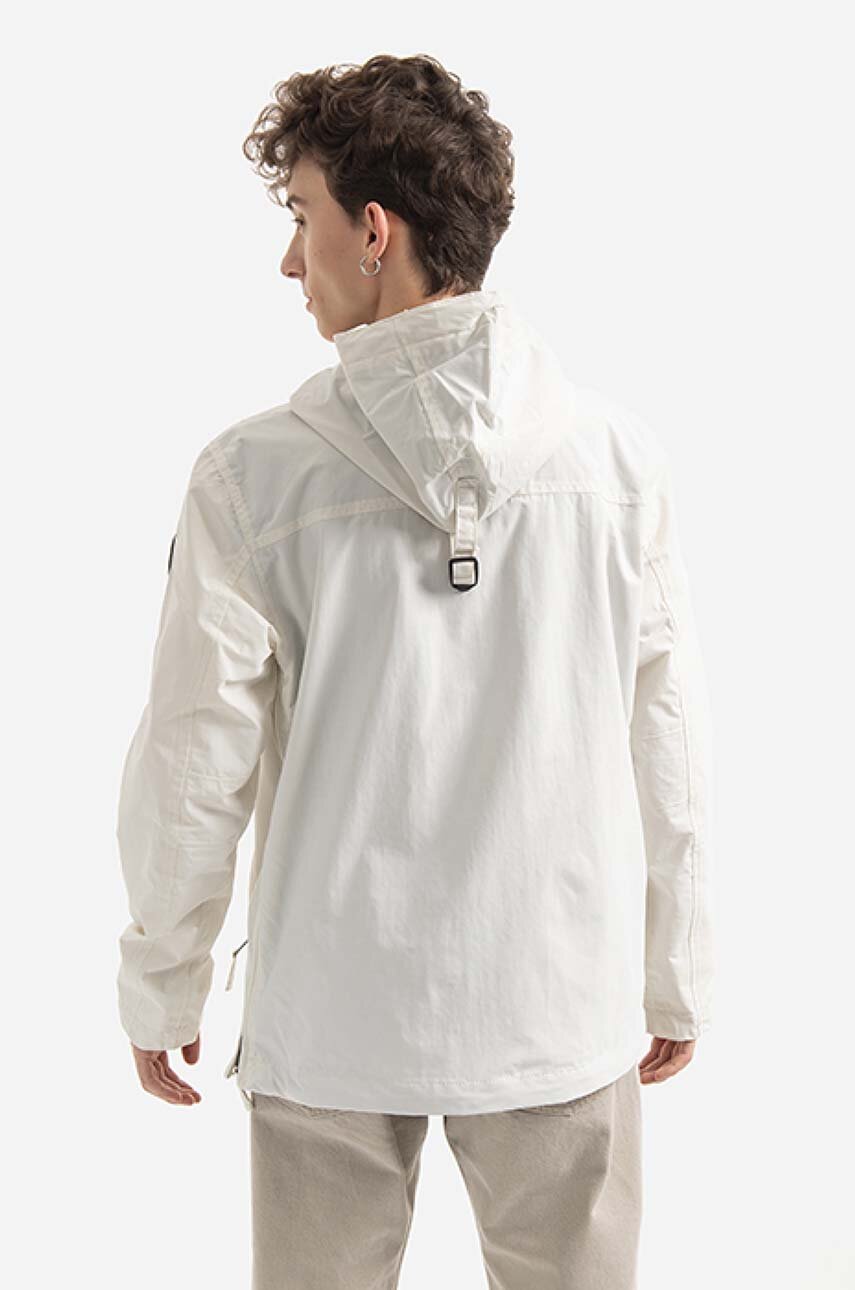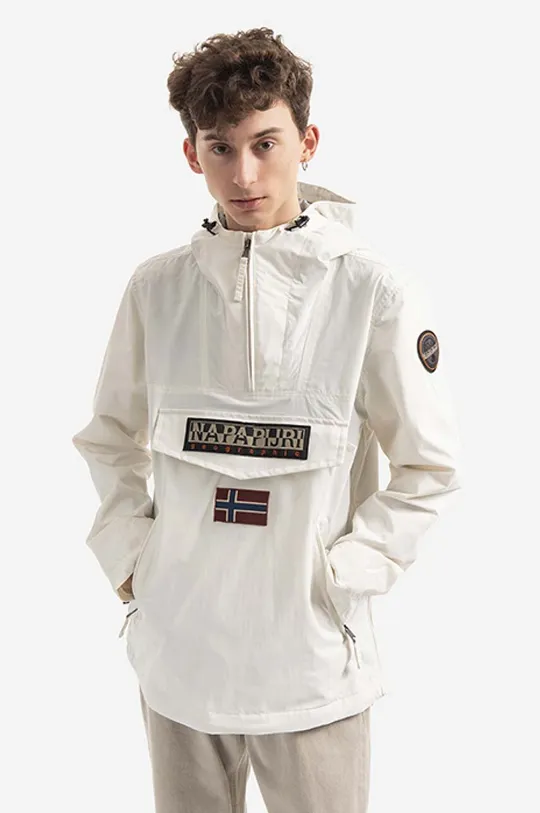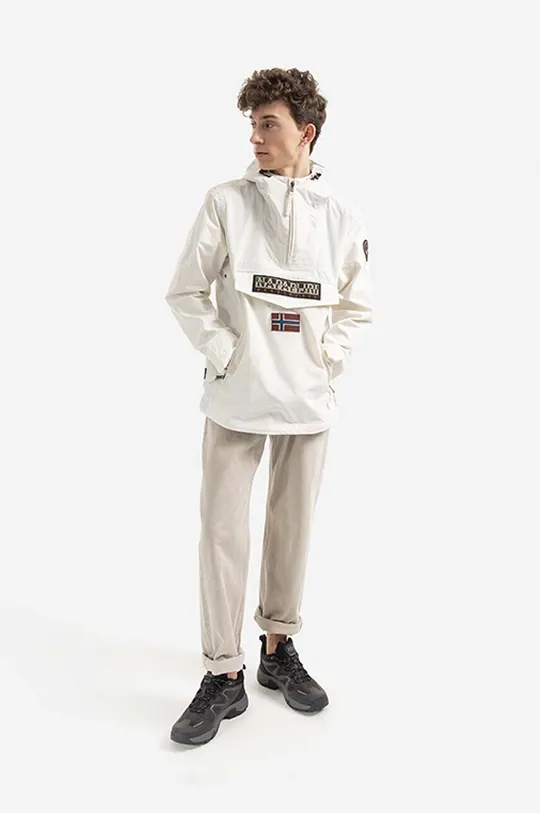 Add the product to your basket and enter the code: PRM20
Free delivery from EUR 100
Product description

Shipment

Complaint and return

Tags
Napapijri rain jacket
Jacket Napapijri. Uninsulated made of lightweight fabric.
- Waterproof refers to increased resistance to water. The product, when in contact with water, retains its properties. This guarantees greater comfort of use due to a lower level of permeability, but does not guarantee full water resistance.
- Straight fit.
- Short zip fastening.
- Zips on the sides of the jacket.
- Front pocket with Velcro and zip fastening.
- High collar.
- Non-detachable drawstring hood.
- Uninsulated, lined.
- Fine fabric.
Composition

Insole: 100% Polyester
Basic material: 100% Polyamide
Product ID
99KK-KUM08Y_00X
Manufacturer's code
NA4G7C.N1A