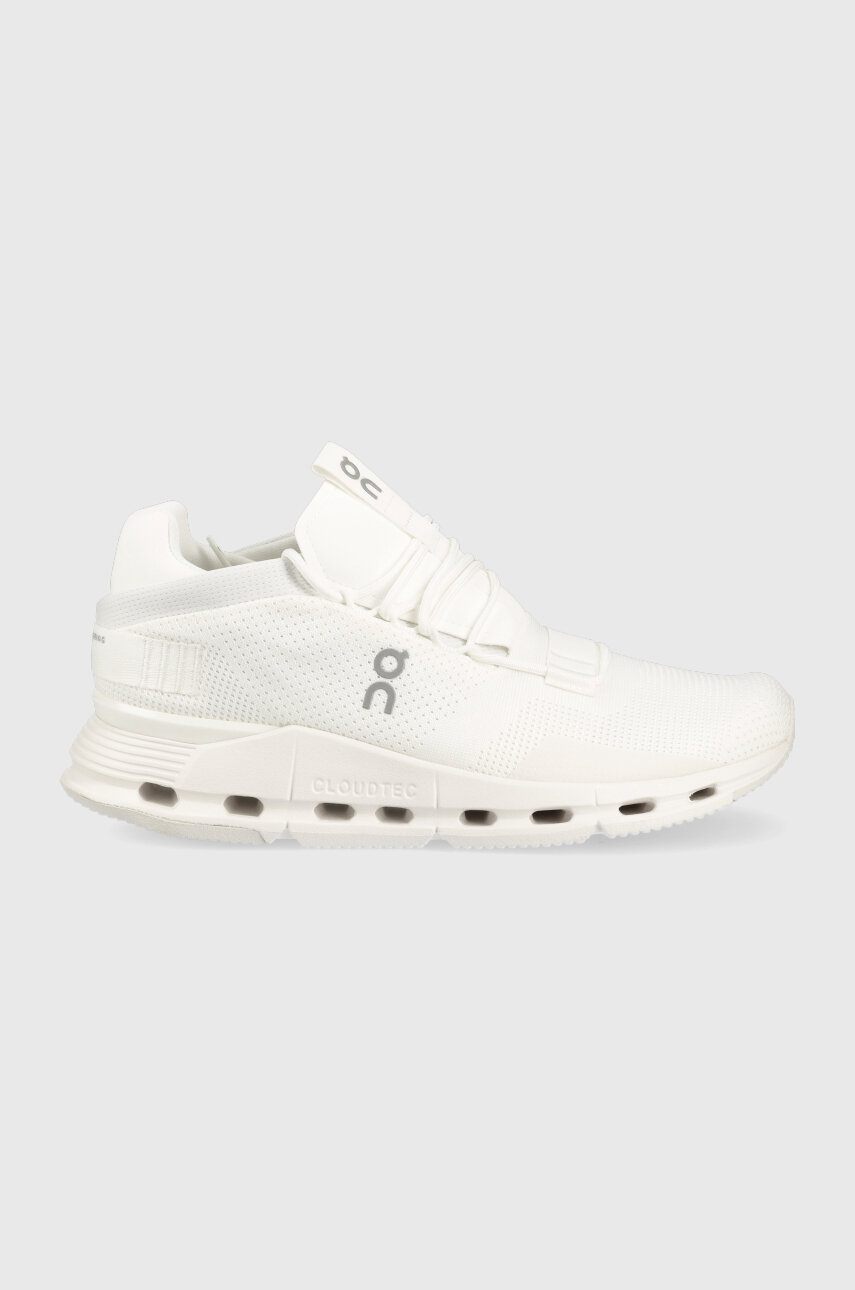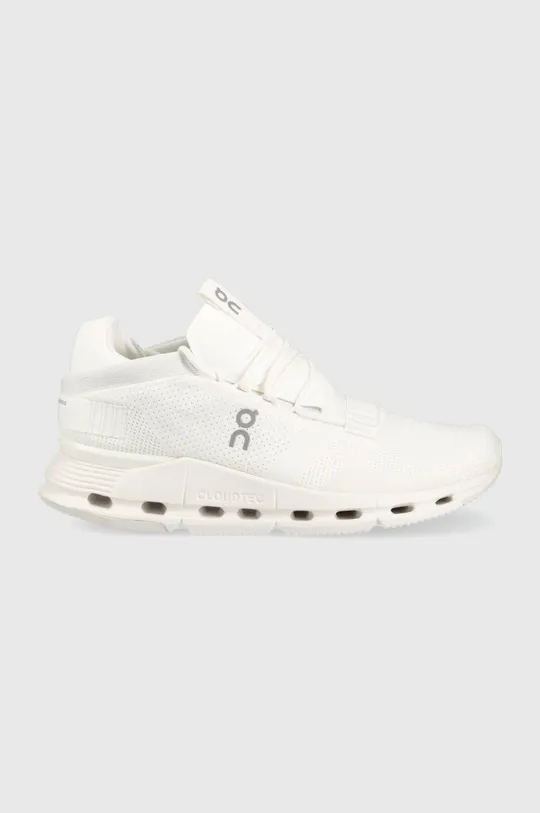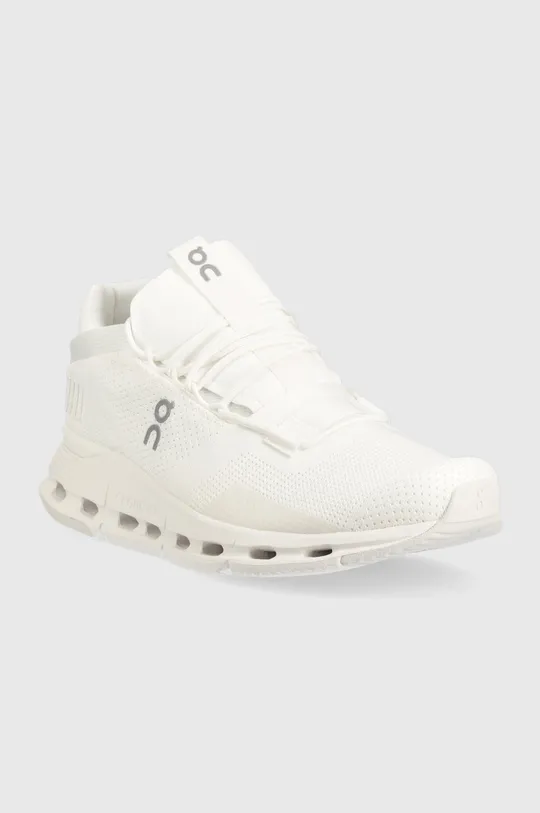 Add the product to your basket and enter the code: PRM20
Free delivery from EUR 100
Product description

Shipment

Complaint and return

Tags
On-running running shoes Cloudnova
On-running running shoes cushioning the foot during physical activity.
- Lightweight, mesh upper for optimum ventilation and breathability.
- Stabilising and keeping the heel under control external TPU counter.
- Classic lacing allows for a better fit.
- Interior made of fabric is comfortable for the foot and makes cleaning easy.
- Special Speedboard™ made of plastic integrated into the midsole. Special design supports the natural movement of the foot from the moment of landing, through midstance, to propulsion. The solution also limits torsion and excessive muscle and tendon strain
- Innovative Zero-Gravity foam protects the foot against shock on impact with the ground, while extremely light weight of the shoe enhances comfort.
- Outsole featuring CloudTec® technology from extremely lightweight rubber components. Its main task is to absorb the impact against the ground and cushion the shock on landing. In addition, on impact, the structural elements interlock for a more powerful r
- Grooved sole made of a durable rubber compound that enhances grip on any type of surface.
- Drop height: 14 mm.
- Product density: 341 g.
- Insole length: 26,5 cm.
- Measurements for size: 42.
Composition

Uppers: Synthetic material, Textile material
Inside: Textile material
Outsole: Synthetic material
Product ID
PPYX-OBM16T_00X
Manufacturer's code
2698227