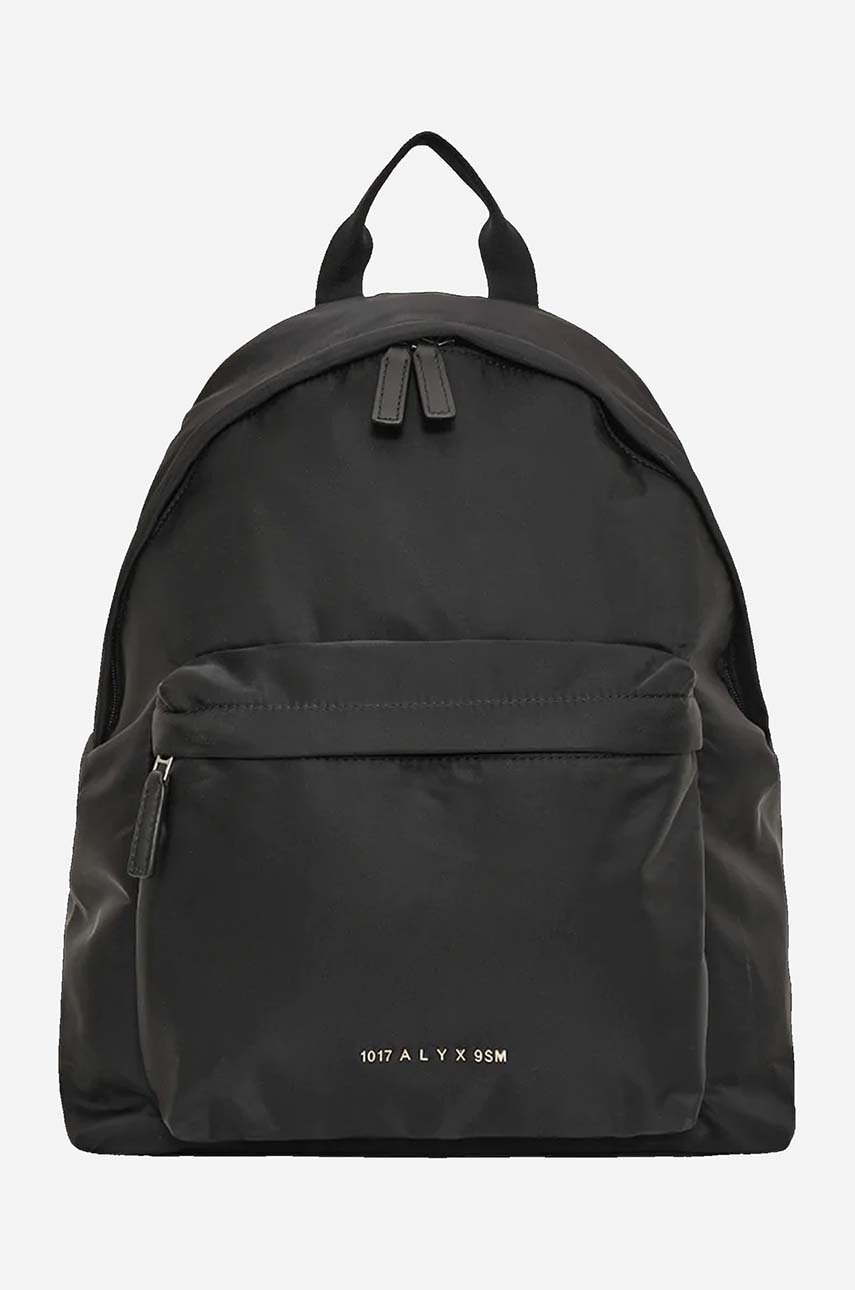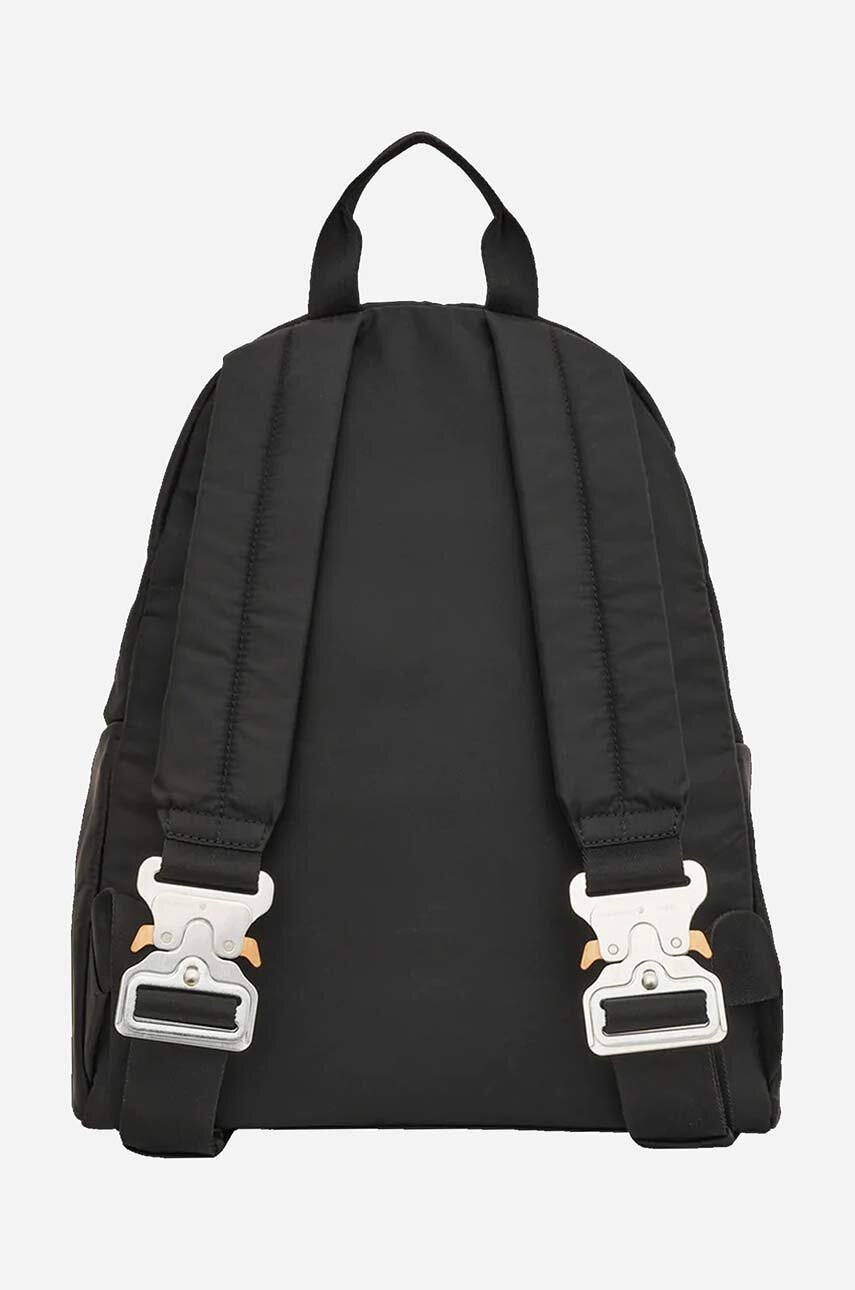 Product not available
Unfortunately, someone else was first. View other products on offer.
Product description

Shipment

Complaint and return

Tags
1017 ALYX 9SM backpack Buckle Shoulder Straps
1017 ALYX 9SM backpack. Made of durable material.
- Single compartment.
- Zipped pocket on the front.
- Adjustable strap length.
- Handle.
- Two-way zip fastening.
- A4 compatible.
- Separate pocket for laptop.
- Soft padding in the back area for increased comfort.
Product ID
PPYX-PKU0E6_99X
Manufacturer's code
AAUBA0038FA02