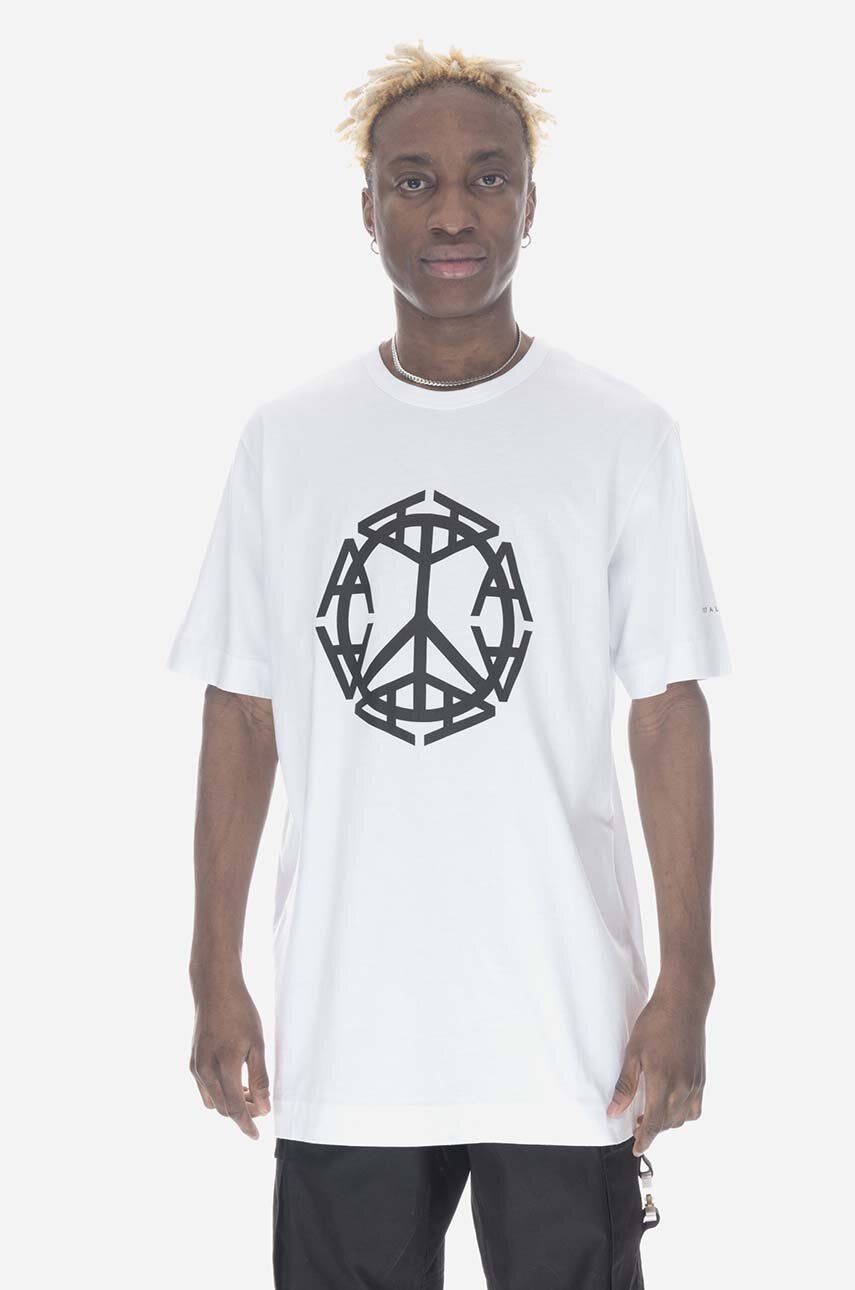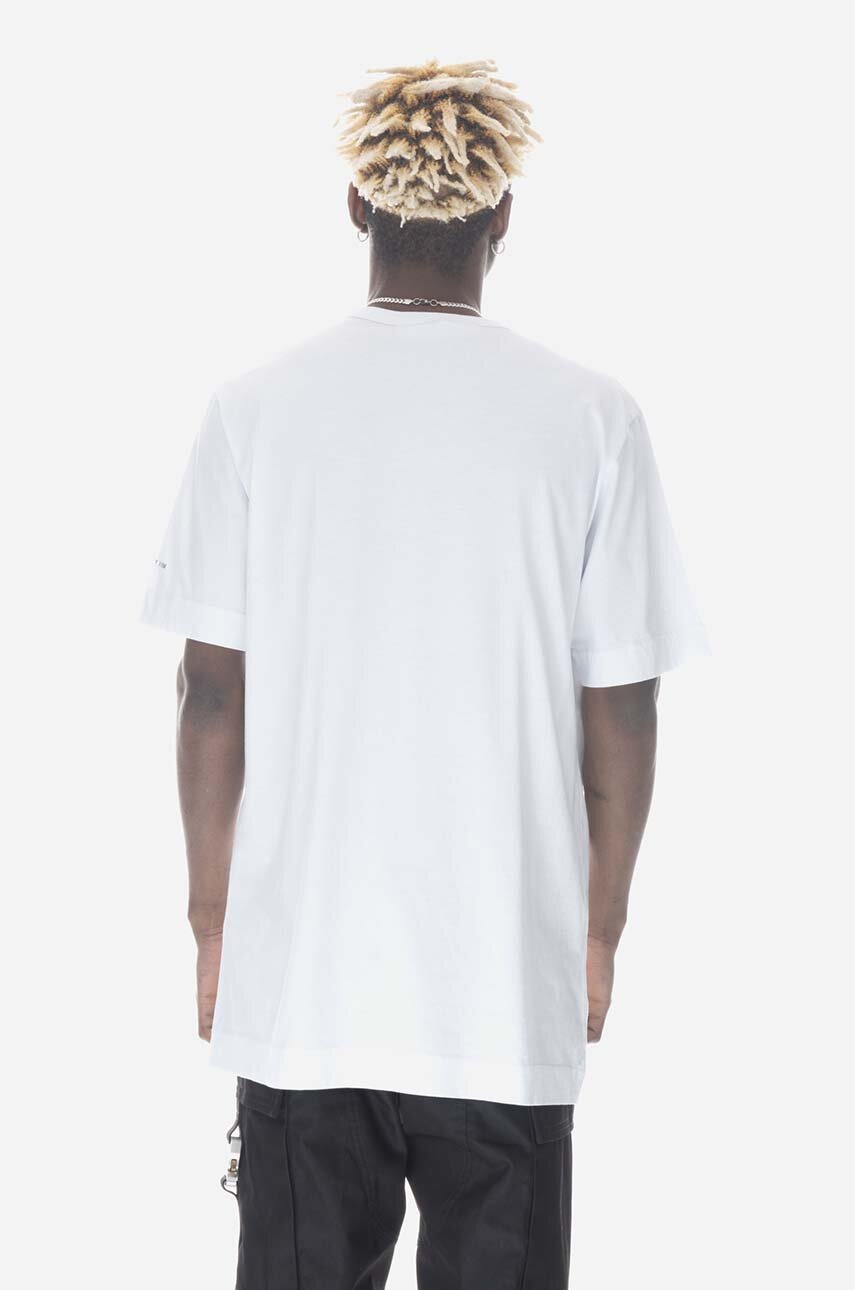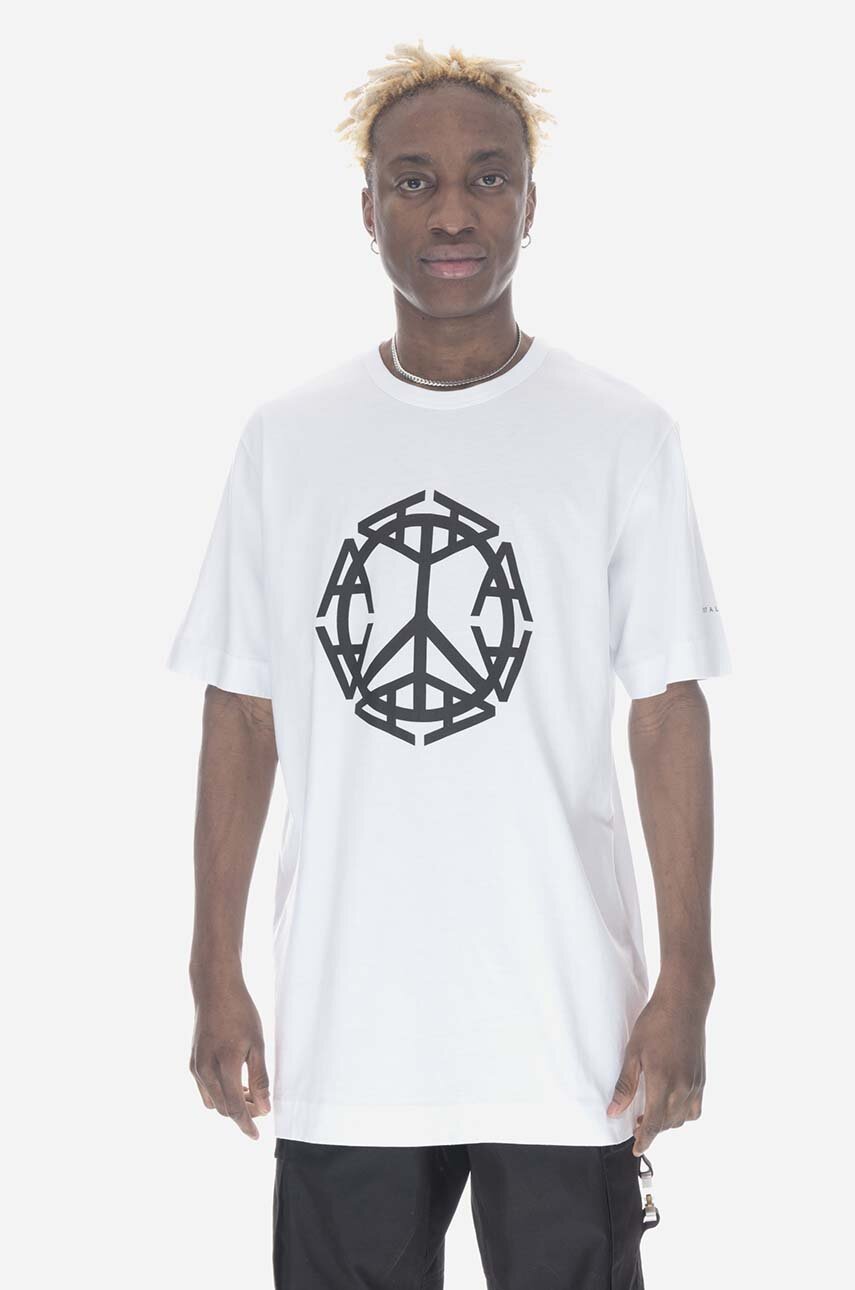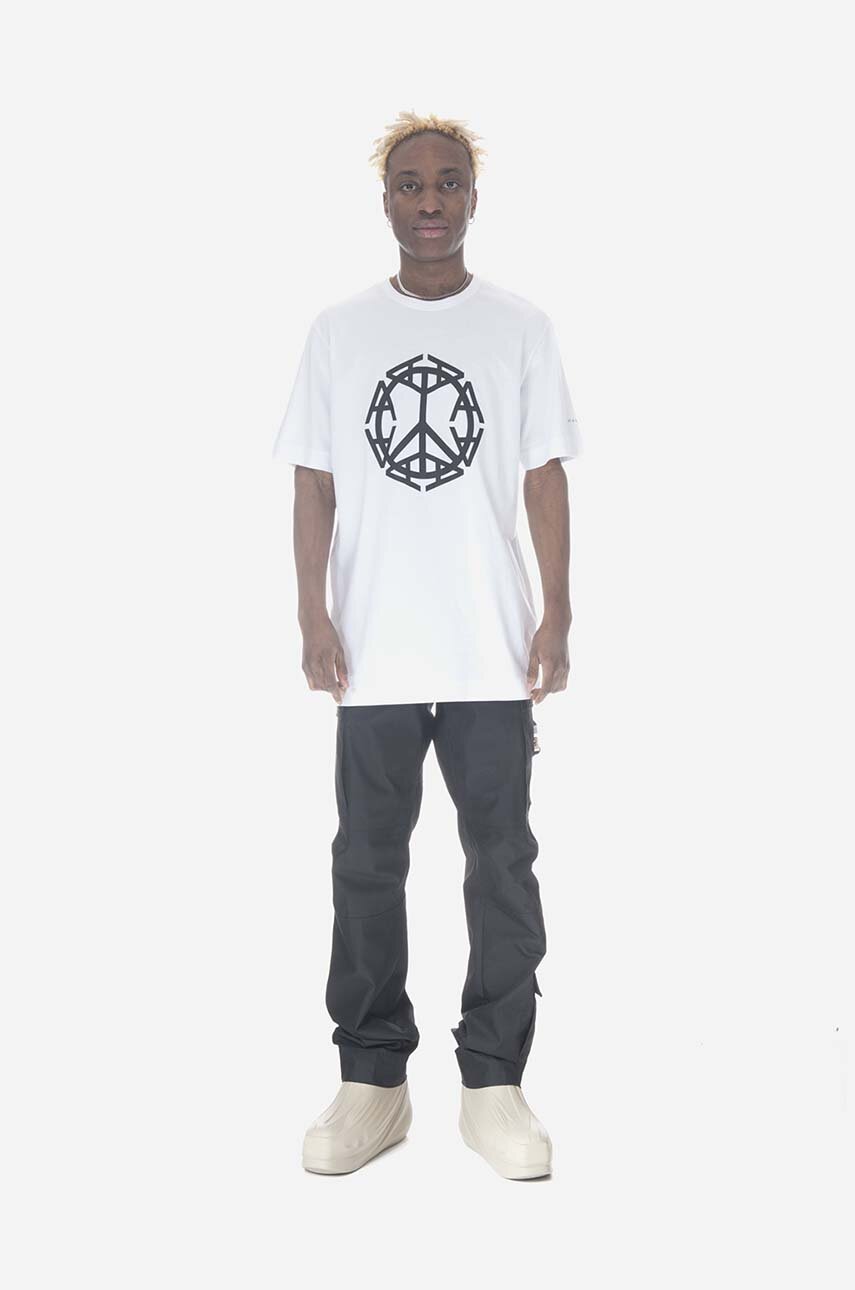 Product not available
Unfortunately, someone else was first. View other products on offer.
Product description

Shipment

Complaint and return

Tags
1017 ALYX 9SM cotton T-shirt Peace Sing
1017 ALYX 9SM T-shirt made of thin, stretch knit. The model made of an extremely comfortable, cotton fabric.
- Regular fit.
- A classic round neckline.
- Short sleeve.
- Printed pattern.
Product ID
PPYX-TSM2K1_00X
Manufacturer's code
AAUTS0407FA01