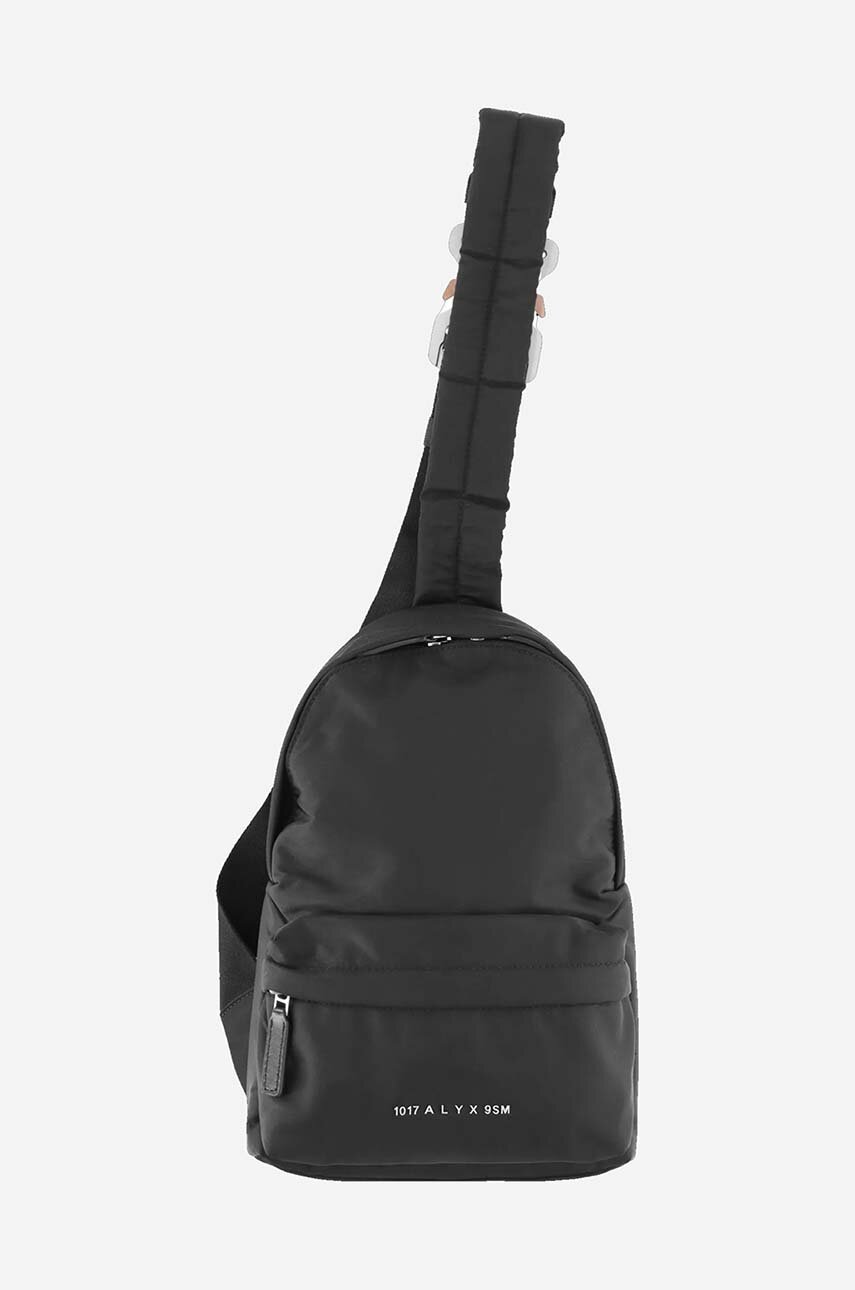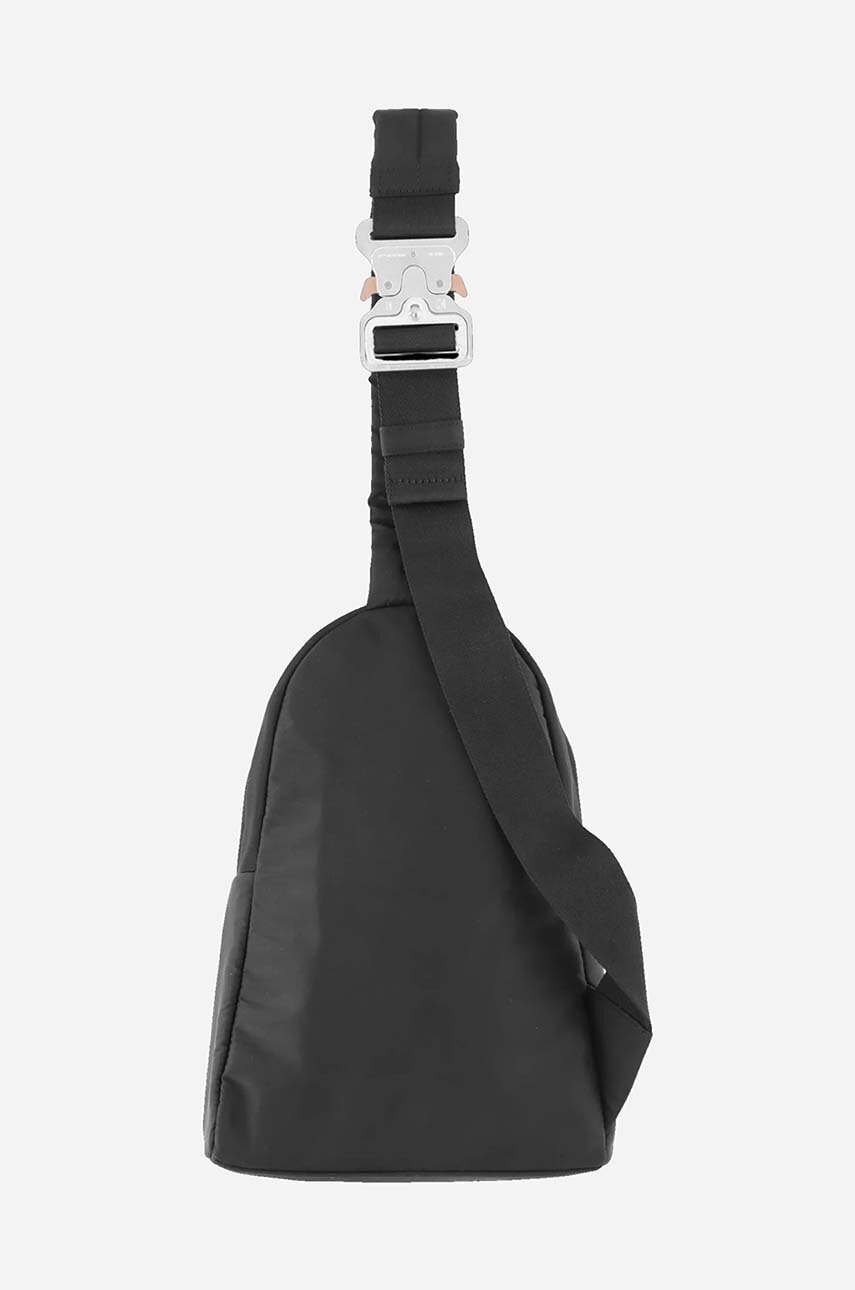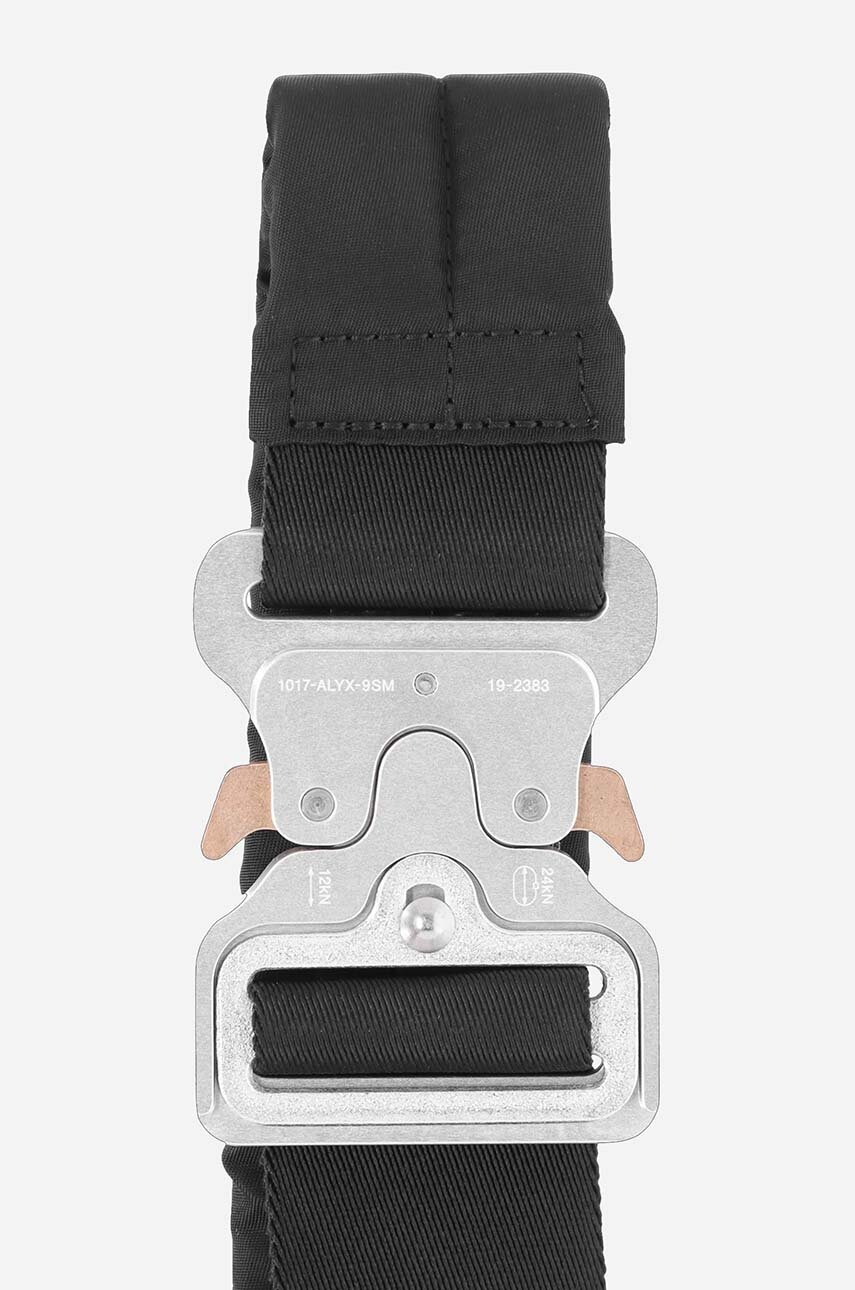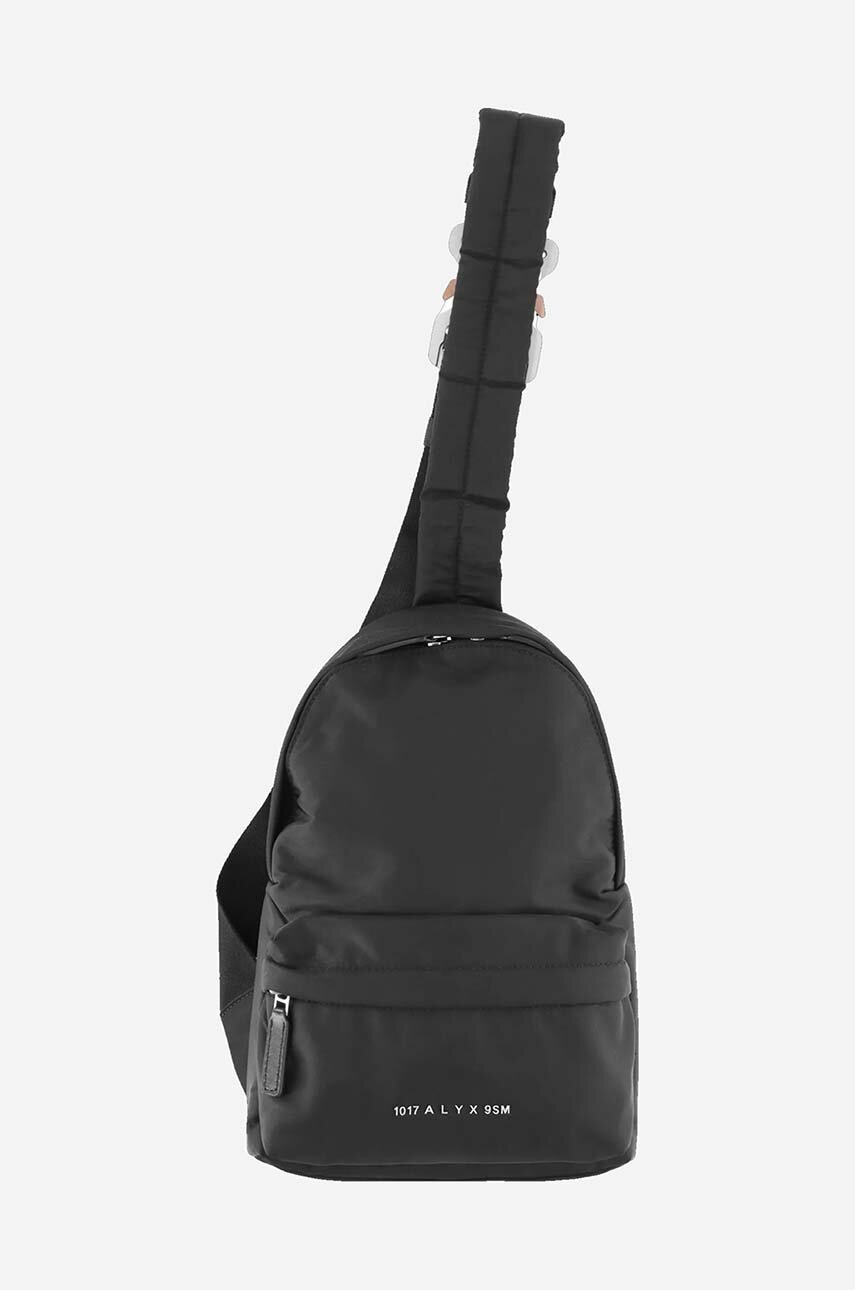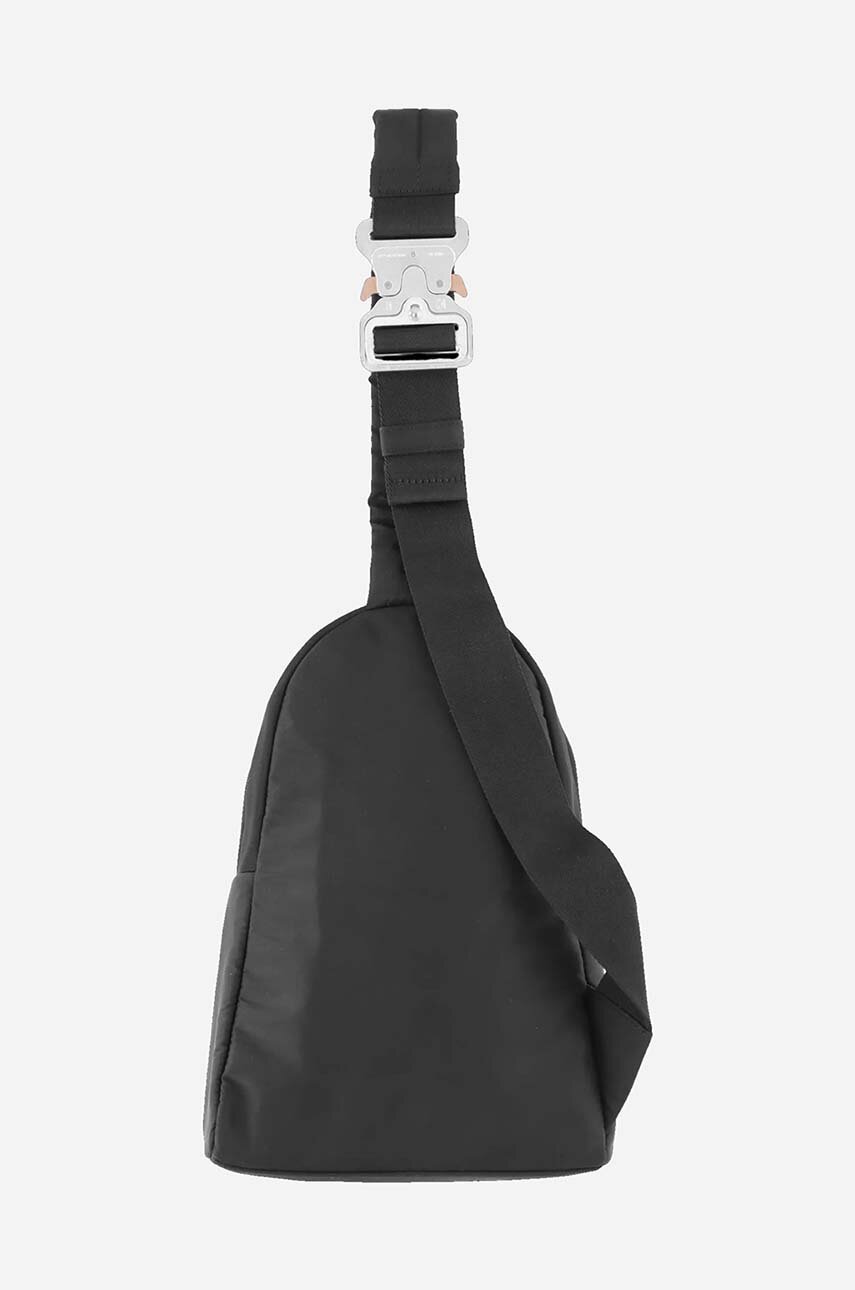 Product not available
Unfortunately, someone else was first. View other products on offer.
Product description

Shipment

Complaint and return

Tags
1017 ALYX 9SM small items bag
Medium size small items bag 1017 ALYX 9SM. fastened made of textile.
- Zip fastening.
- A slip pocket on the front makes it easy to safely store your phone or other small essentials.
- Non-detachable, adjustable strap for a better fit.
Product ID
PPYX-PKU0FM_99X
Manufacturer's code
AAUBA0039FA02