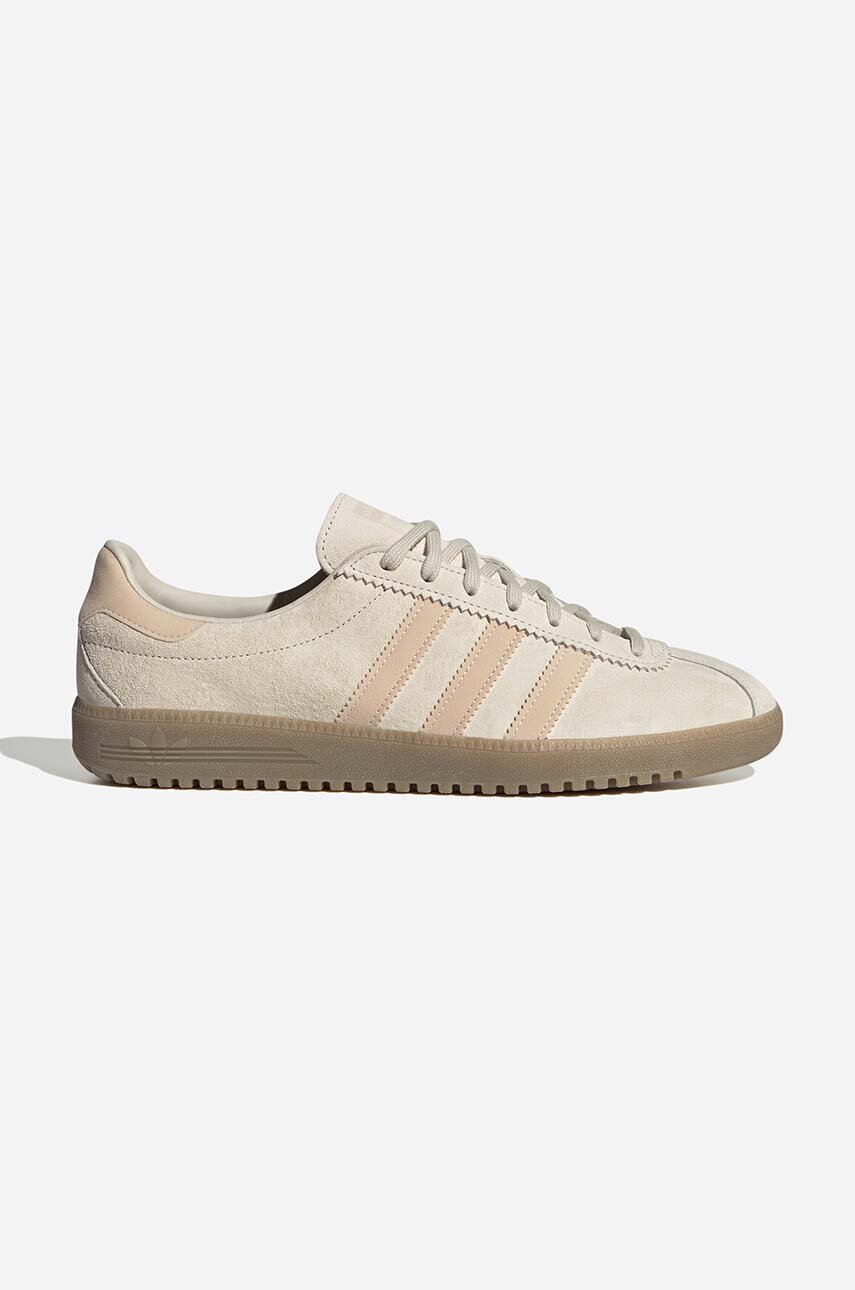 Add the product to your basket and enter the code: PRM20
Free delivery from EUR 100
Product description

Shipment

Complaint and return

Tags
adidas suede sneakers
Adidas sneakers made of suede. The model with a comfortable, easy to clean textile inside.
- Round stiffened toe.
- The rubber outsole is durable and damage-resistant.
- Reinforced heel counter stabilises the heel and keeps the foot in place so that it does not slip out of the shoe.
- Flat laces eliminate pressure points on the instep for a snug fit and comfort.
- The textile insole is comfortable and helps to keep the shoes clean.
Composition

Uppers: Suede
Inside: Textile material
Outsole: Synthetic material
Product ID
PPYX-OBU0SR_02X
Manufacturer's code
GY7388