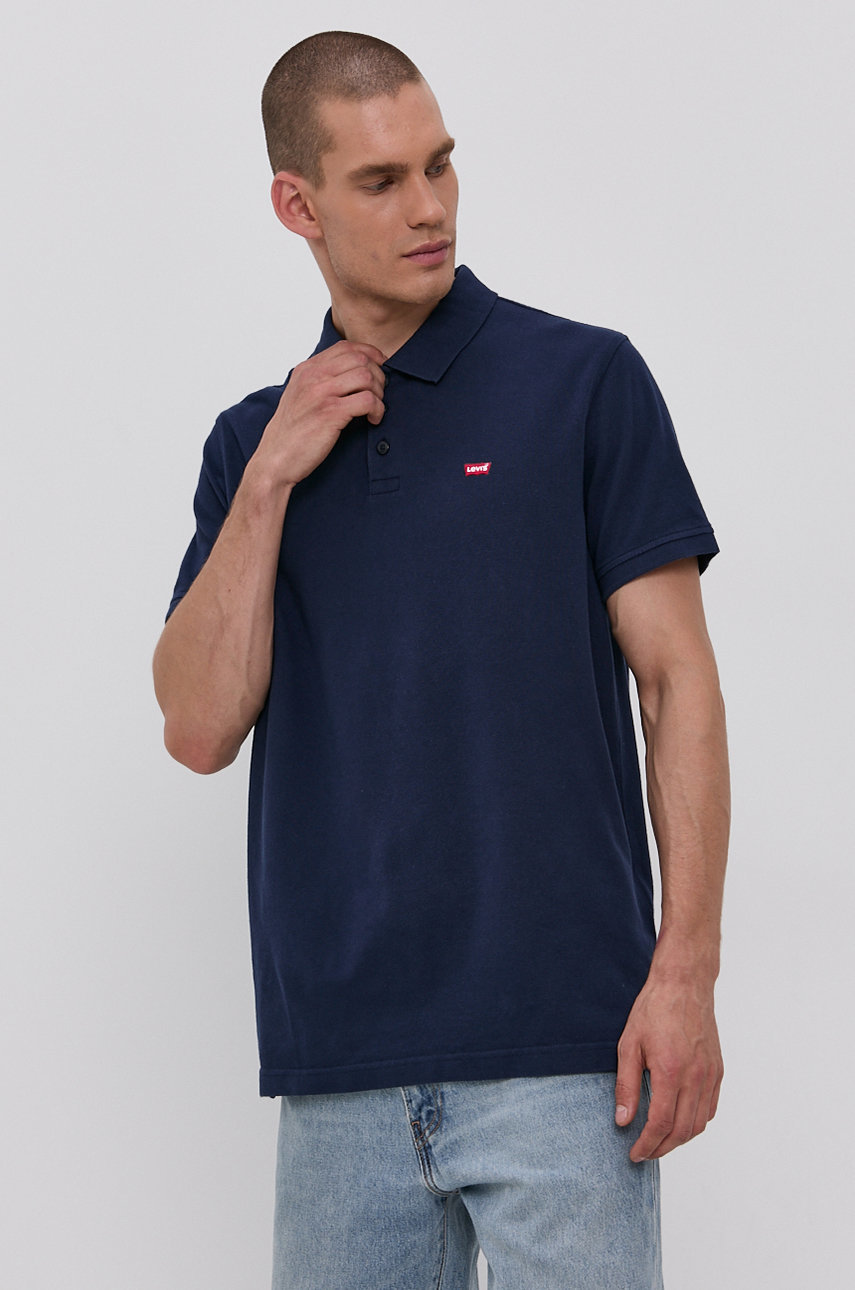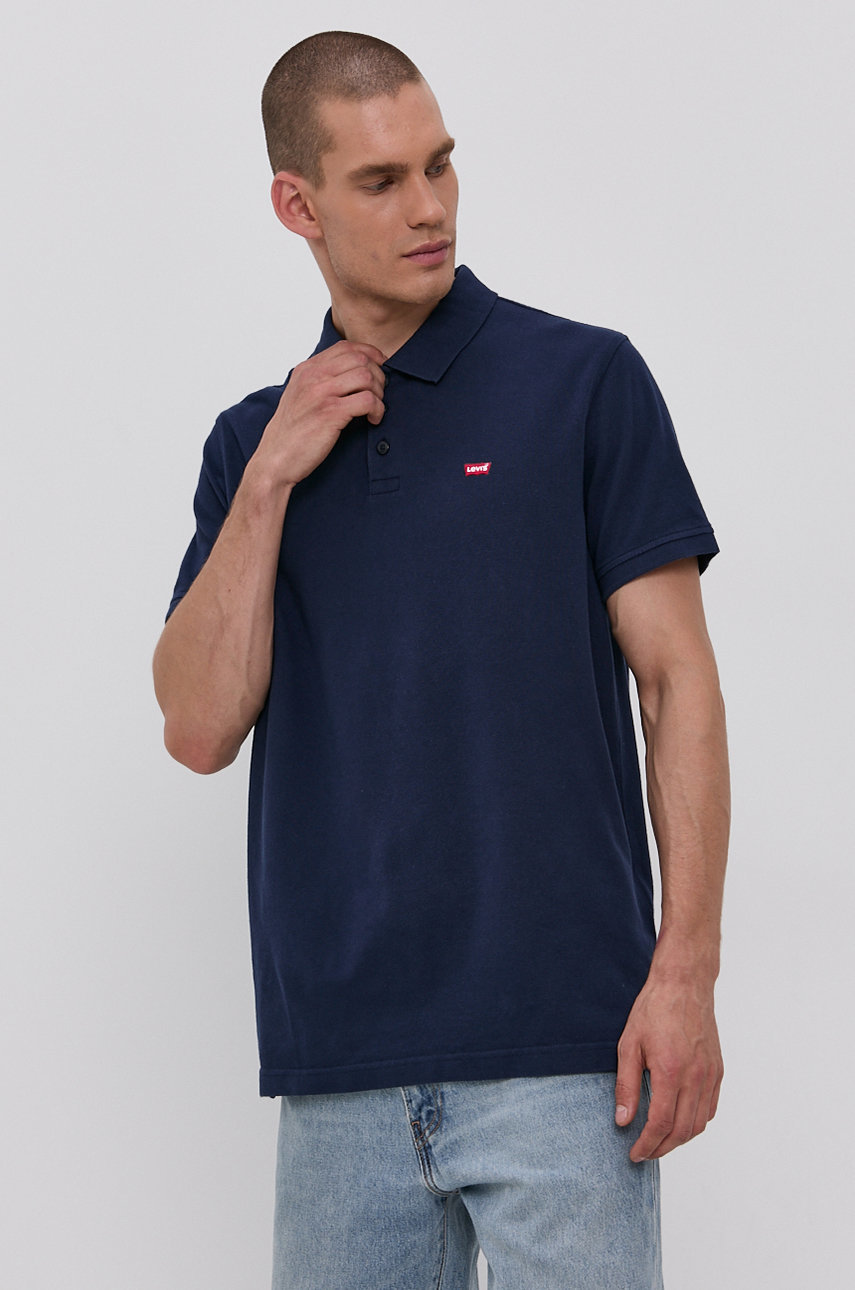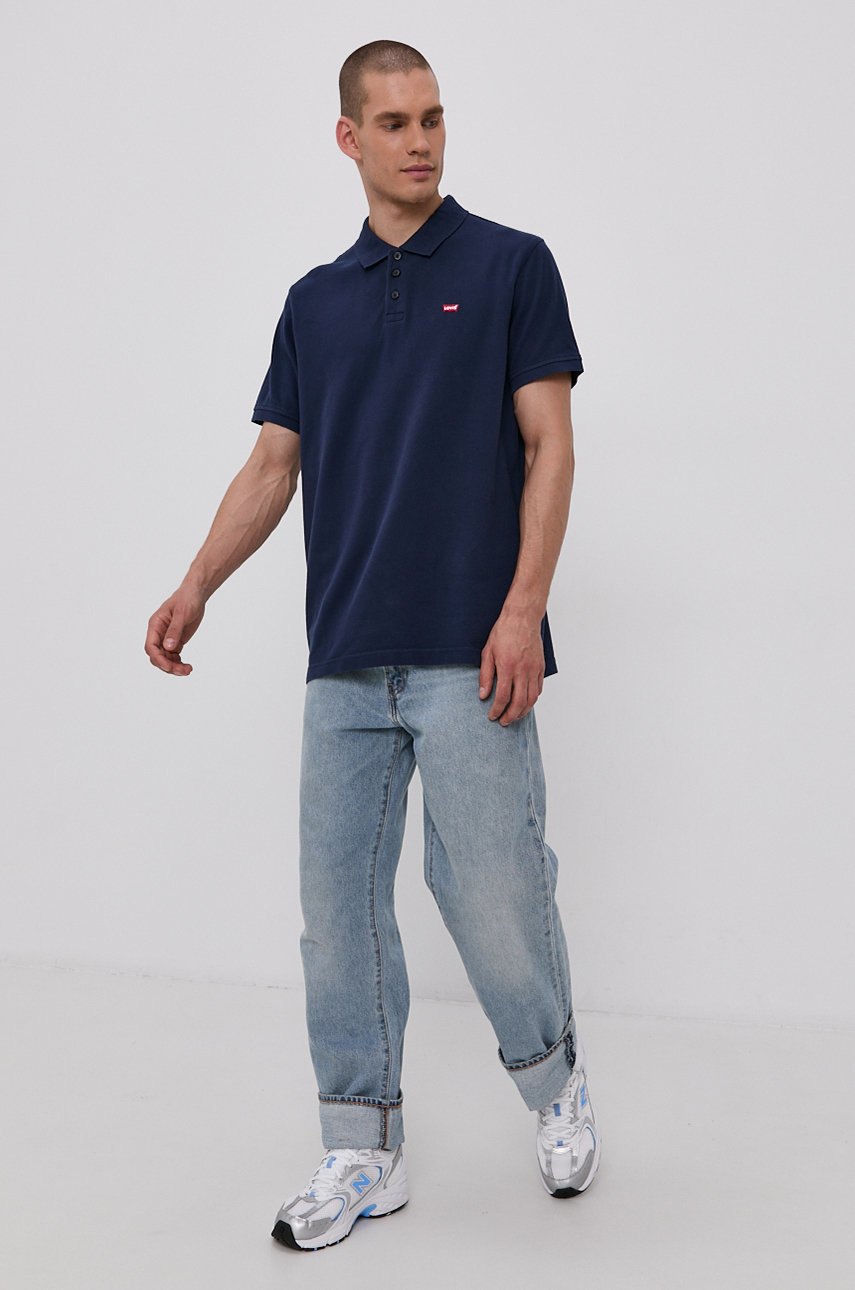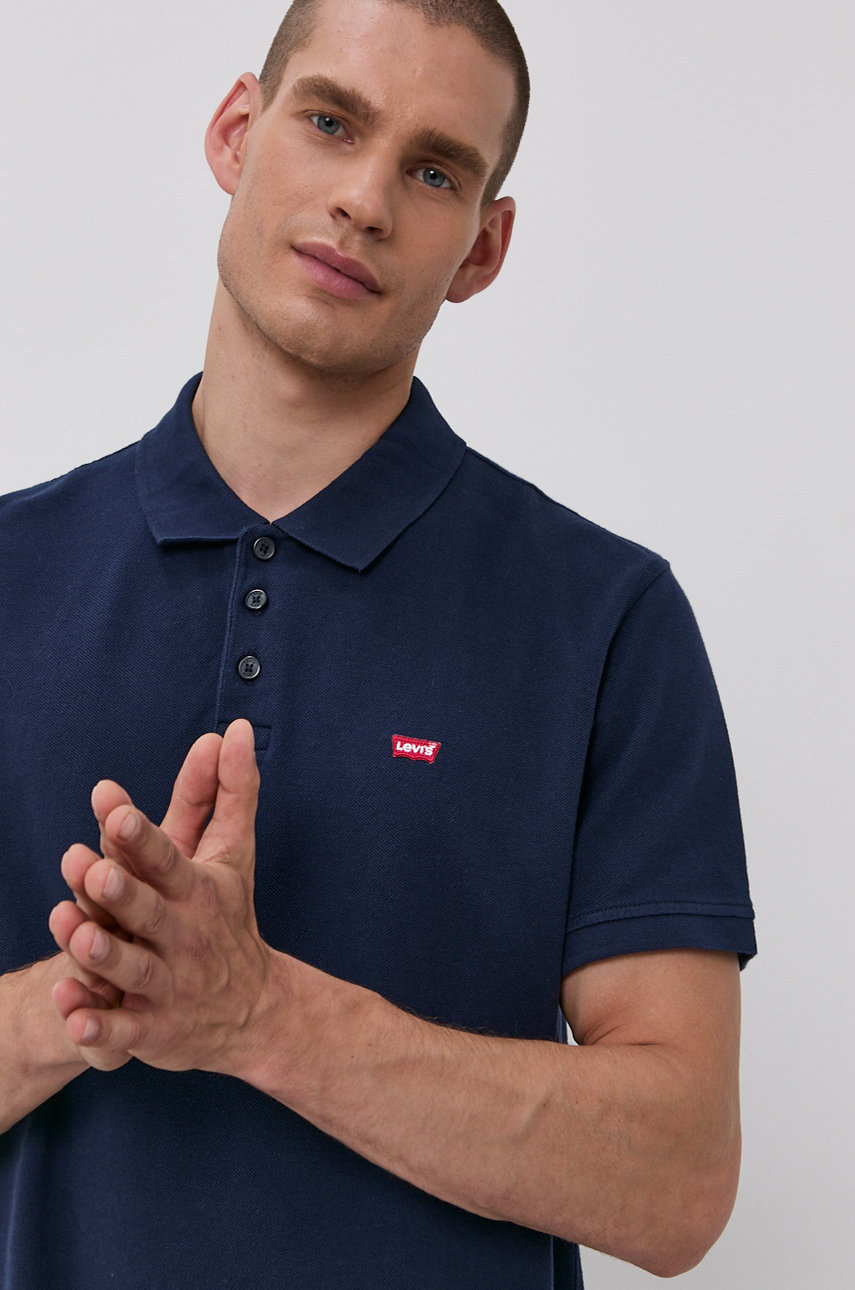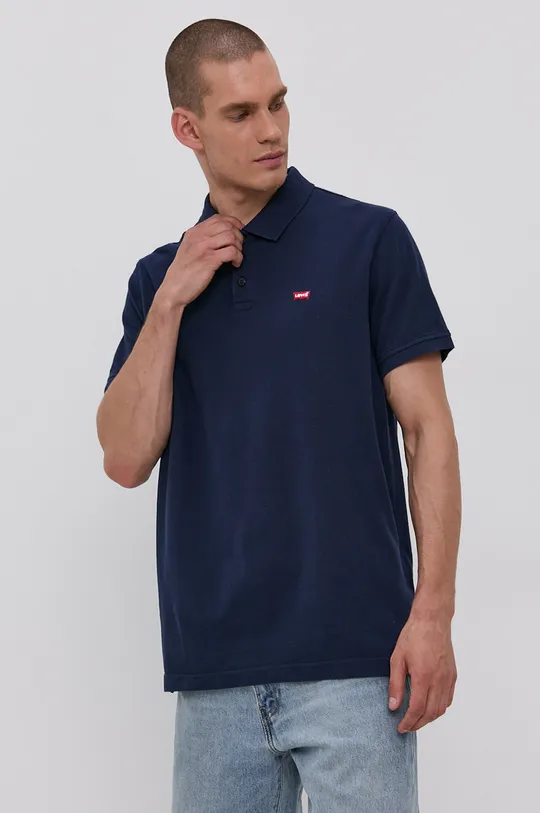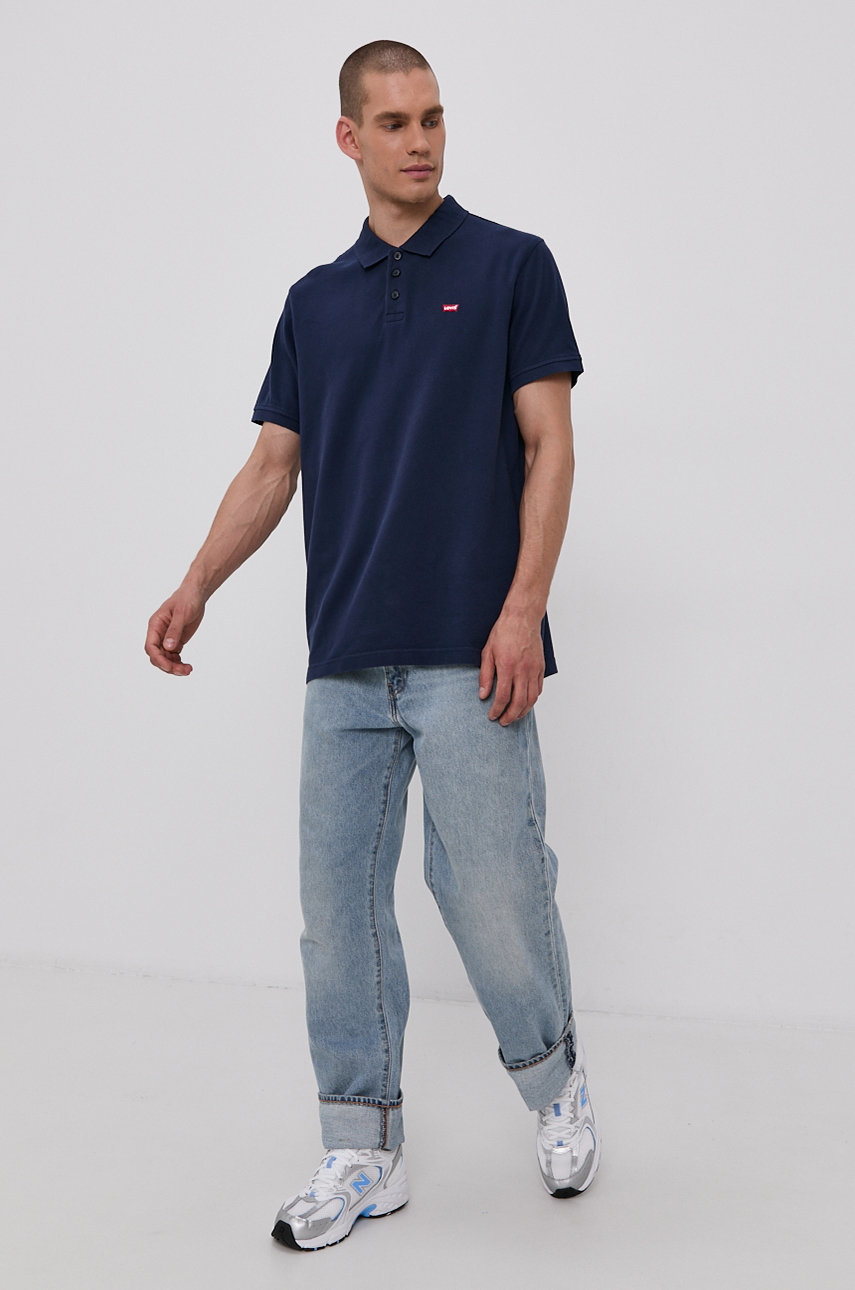 The model is 183 cm tall and is wearing size L
Add the product to your basket and enter the code: PRM20
Free delivery from EUR 100
Product description

Shipment

Complaint and return

Tags
Levi's polo shirt
Levi's polo shirt made of thin, slightly stretch knit.
We would like to inform that due to Levi's trademark protection policy approximately 10% of the products have a "Blank Tab" (in red, without the brand logo, only with the international registered trademark symbol). "Blank Tab" is a registered trademark of

- Moisture-wicking material.
- Straight fit.
- With a collar.
- Short button fastening.
- Plain knitted fabric.
- Fine stretch knitted fabric.
- Length: 76 cm.
- Underarm width: 56 cm.
- Measurements for size: L.
Product ID
9BY8-POM02I_59X
Manufacturer's code
35883.0005