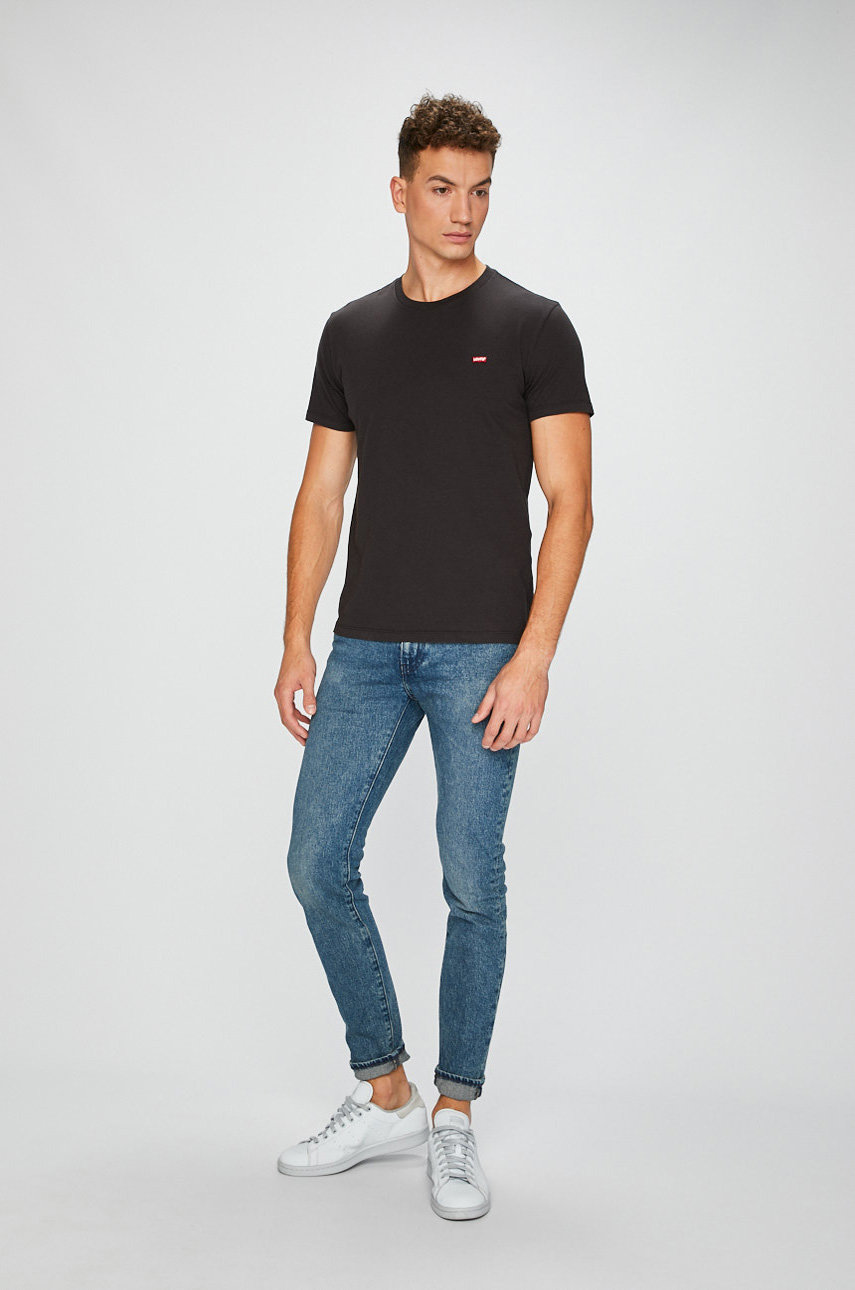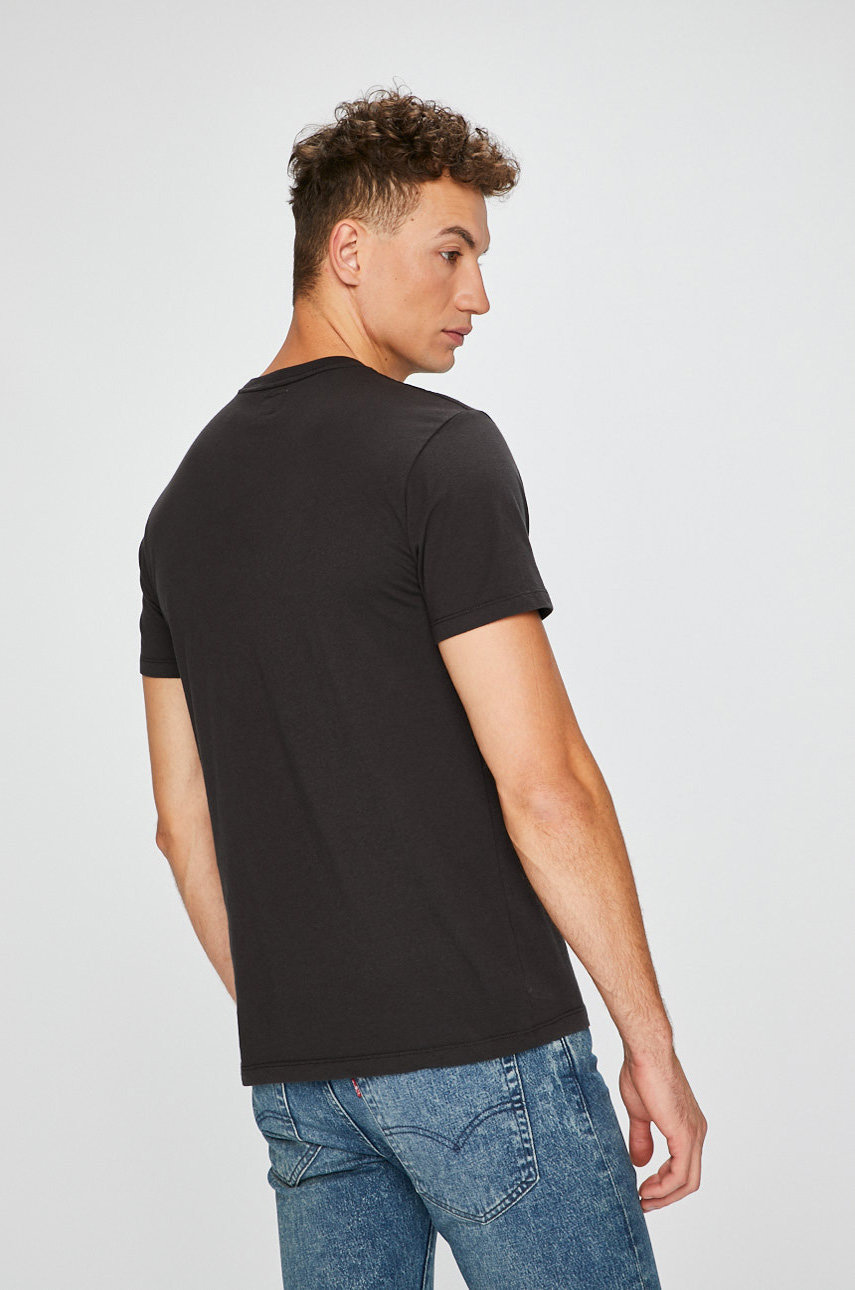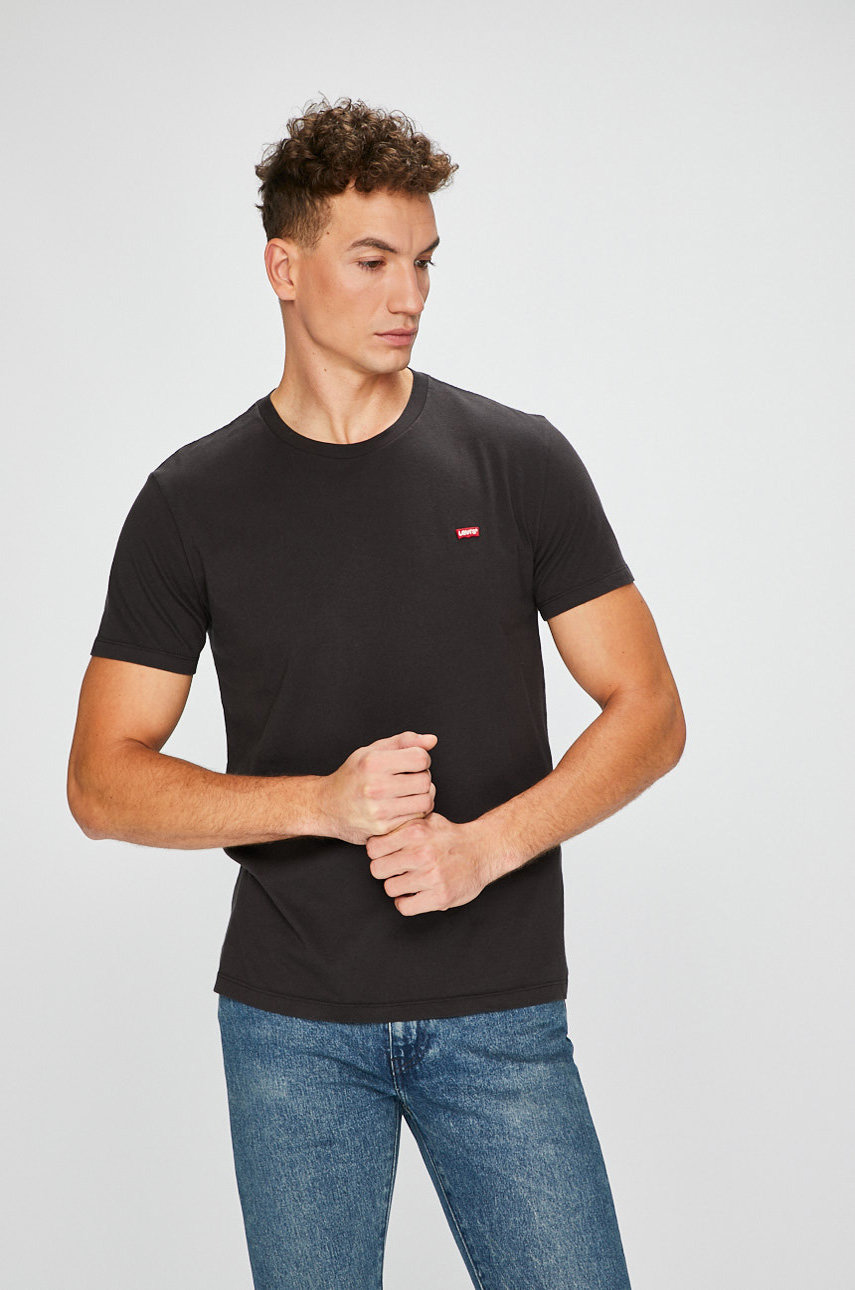 The model is 189 cm tall and is wearing size M
Add the product to your basket and enter the code: PRM20
Free delivery from EUR 100
Product description

Shipment

Complaint and return

Tags
Levi's t-shirt
T-shirt Levi's. Made of solid knit.
We would like to inform that due to Levi's trademark protection policy approximately 10% of the products have a "Blank Tab" (in red, without the brand logo, only with the international registered trademark symbol). "Blank Tab" is a registered trademark of

- Crew neck.
- Plain knitted fabric.
- Fine stretch knitted fabric.
- Straight fit.
- Length: 70 cm.
- Underarm width: 50 cm.
- Measurements for size: M.
Product ID
9B8W-TSM00P_99X
Manufacturer's code
56605.0009