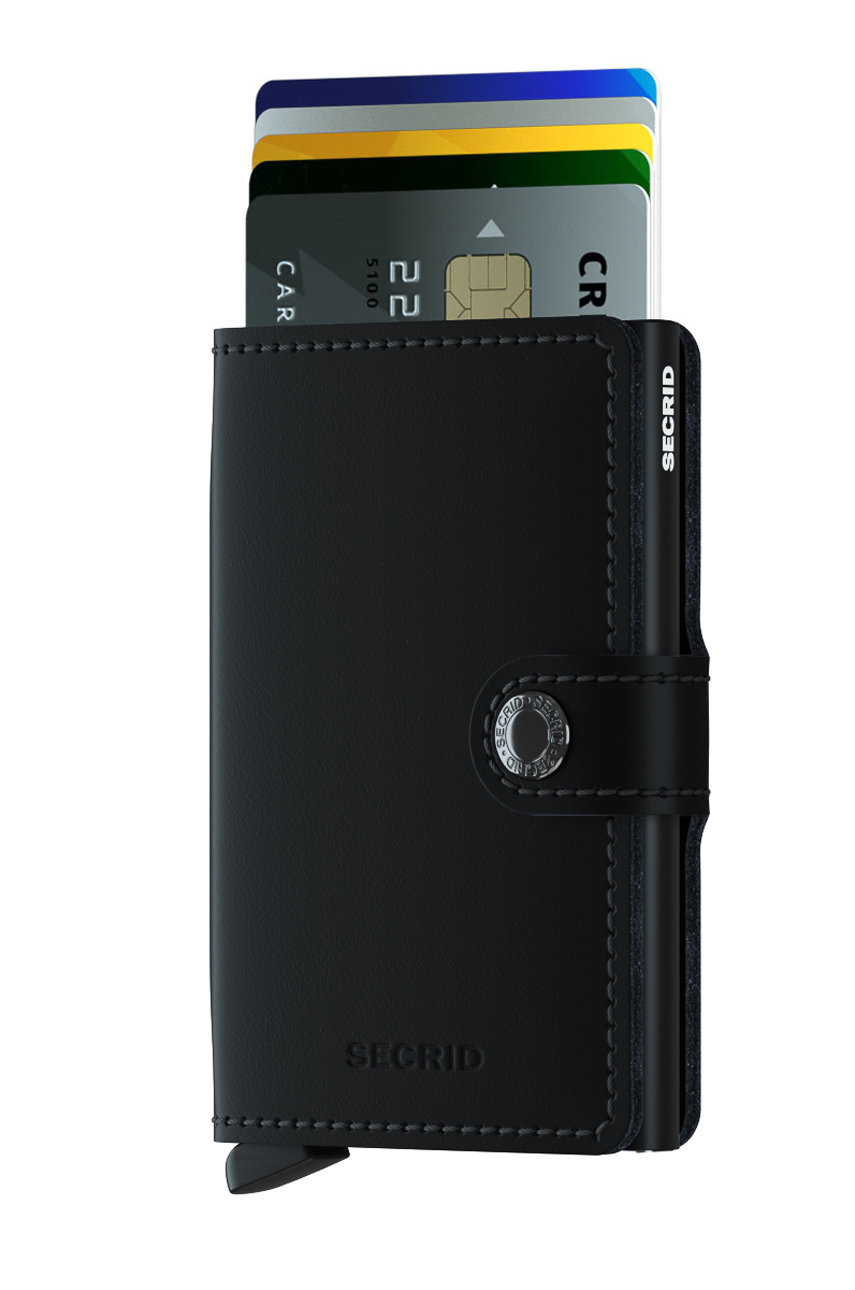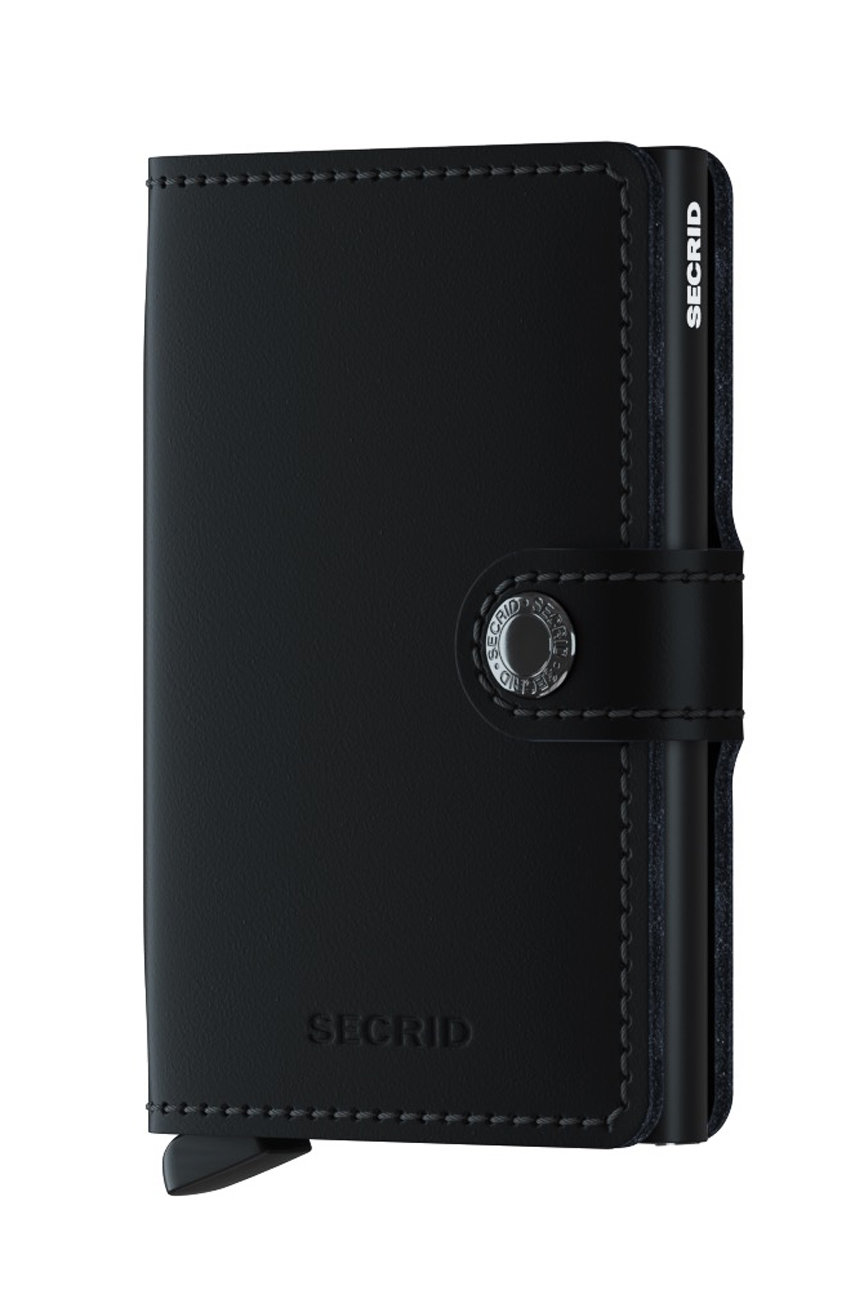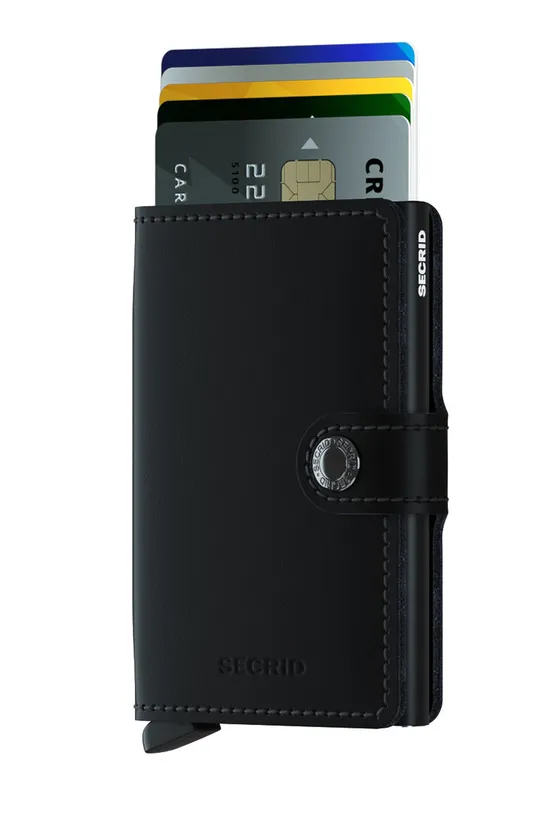 Add the product to your basket and enter the code: PRM20
Free delivery from EUR 100
Product description

Shipment

Complaint and return

Tags
Secrid leather wallet
Secrid medium size wallet. Made of natural leather and metal.
- RFID Protect - protection against electronic data theft. It features a special lining with a nickel-copper-nickel layer to protect RFID data against unwanted reading (RFID = Radio Frequency Identification). Such data are stored e.g. on credit cards, new I
- Secrid wallets are made of high-quality materials with the use of unique craftsmanship techniques by carefully selected Dutch manufacturers. The compact form of the wallets combines class and convenience.
- With the innovative Cardprotector fastening system you will find the right card in a single move. Each wallet comes with an ultra-thin Cardprotector aluminium case that protects bank and credit cards against breaking or bending. Most important, however, i
- Plain material.
- Banknote compartment.
- Size: 6,8x10,2x1,6cm.
Composition

Material 1: Natural leather
Material 2: Aluminum
Product ID
M9KK-PFU018_99X
Manufacturer's code
MM.Black